We invite you to join the conversation! It's here on our blog that we share weekly news, stories, and expanded writings from our community of faith. Read and enjoy!
---
Subscribe to the UCC God is Still Speaking Daily Devotional »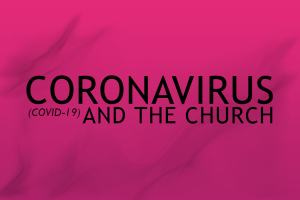 Dear friends, We want you to know about two helpful resources from the United Church of Christ for ministry in the COVID-19 pandemic: COVID-19 daily "brief" from the UCC The briefing separates facts from falsehoods and fear, supplying valuable information for the duration of the pandemic crisis. This resource is prepared by…
Read More ›
If you have an idea that you'd like to have considered for the blog, please share it with us below.