We invite you to join the conversation! It's here on our blog that we share weekly news, stories, and expanded writings from our community of faith. Read and enjoy!
---
Subscribe to the UCC God is Still Speaking Daily Devotional »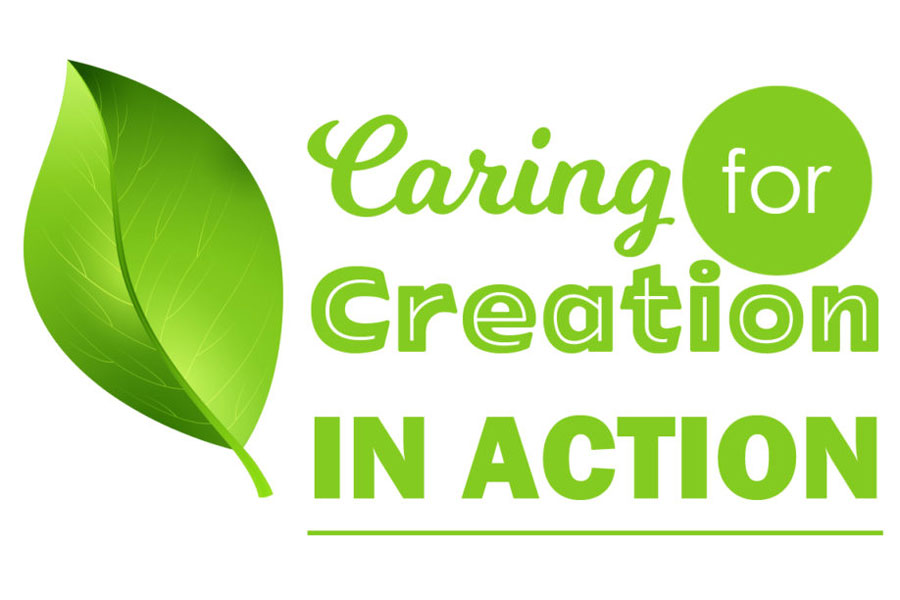 Flowering Dogwoods Soon Available April 22nd marks the 48th Earth Day, an event celebrated around the world.  Planting a tree is an excellent way to care for God's creation – trees give off oxygen, reduce storm water runoff, provide wildlife habitat, while adding beauty to our homes. This spring a PUCC member has anonymously donated…
Read More ›
If you have an idea that you'd like to have considered for the blog, please share it with us below.