We invite you to join the conversation! It's here on our blog that we share weekly news, stories, and expanded writings from our community of faith. Read and enjoy!
---
Subscribe to the UCC God is Still Speaking Daily Devotional »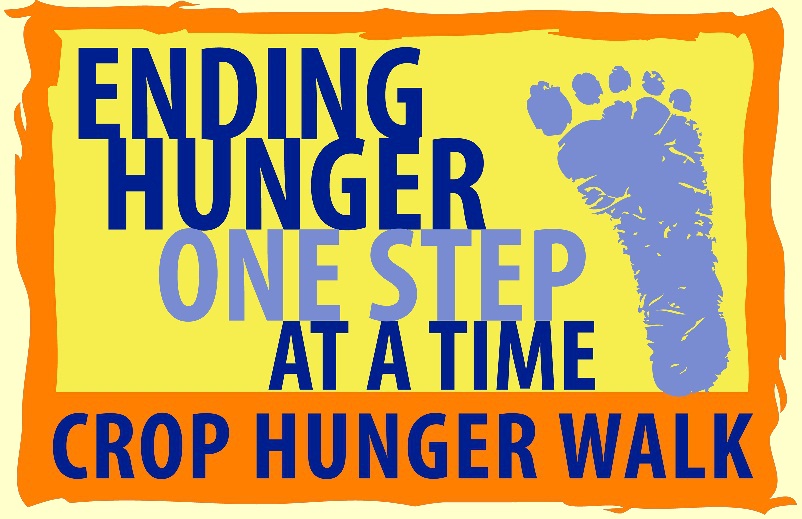 Thanks to all who participated to make the St Louis Metro Area Crop Hunger Walk an outstanding success. Parkway led all area churches in monetary donations, totaling $2750.00. In addition, Parkway fielded a large group of walkers and volunteers on walk day. Several members of Parkway were on the planning committee. 75 percent of the…
Read More ›
If you have an idea that you'd like to have considered for the blog, please share it with us below.