We invite you to join the conversation! It's here on our blog that we share weekly news, stories, and expanded writings from our community of faith. Read and enjoy!
---
Subscribe to the UCC God is Still Speaking Daily Devotional »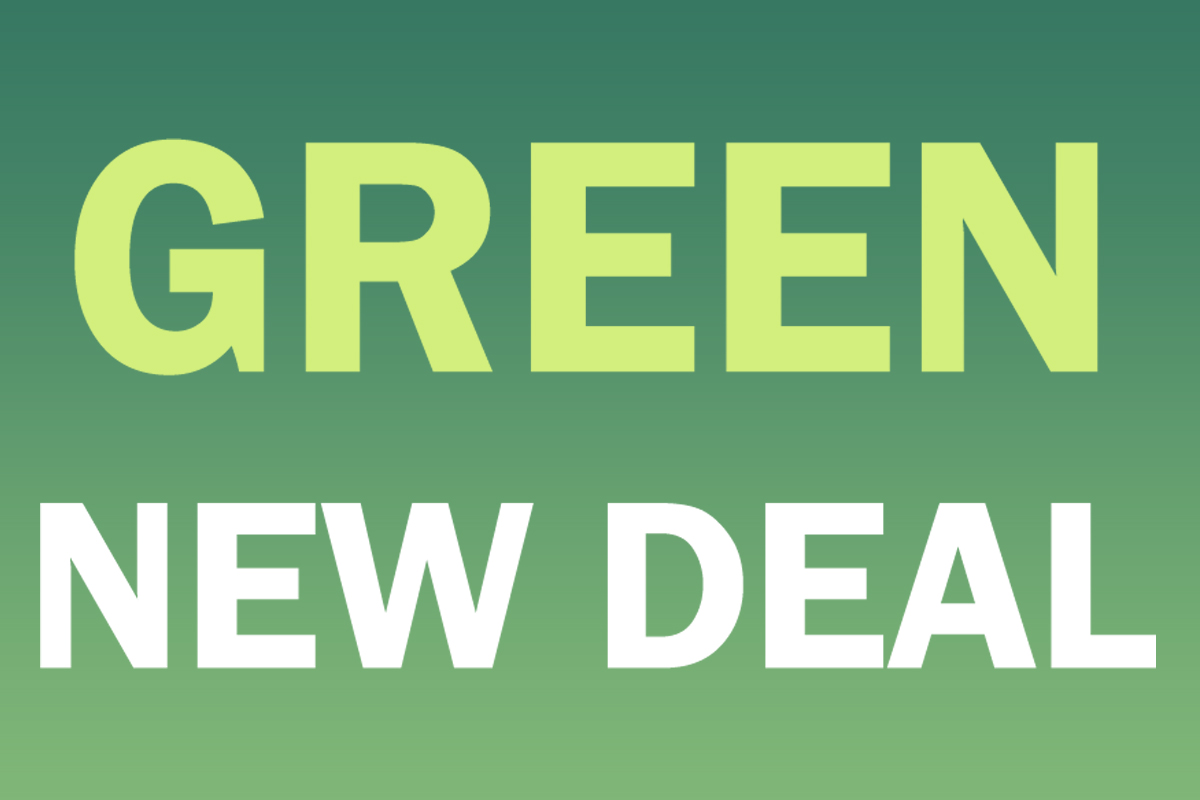 By Lynn Sableman I listened in on a call with representatives from the Sun Rise Movement, Sierra Club and My Generation Campaign. These groups and many more support the Green New Deal. Their mission is to spread grass roots activism to correct three things: 1. Becoming carbon neutral in ten years, 2. Creating good high…
Read More ›
If you have an idea that you'd like to have considered for the blog, please share it with us below.