We invite you to join the conversation! It's here on our blog that we share weekly news, stories, and expanded writings from our community of faith. Read and enjoy!
---
Subscribe to the UCC God is Still Speaking Daily Devotional »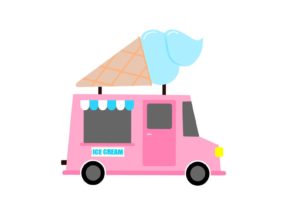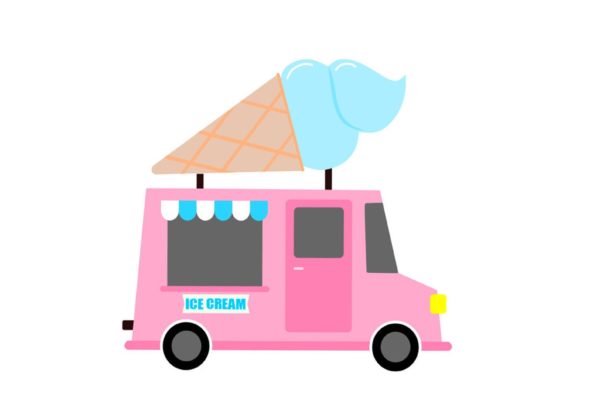 "I scream, you scream, we all scream for ice cream!" This Sunday, July 25, following worship in the back parking lot, listen for the familiar tune announcing the arrival of the Good Humor Man (the ice cream truck), delivering a free ice cream treat to every Parkway kid and grown-up. Co-sponsored by Parkway's Sunday School…
Read More ›
If you have an idea that you'd like to have considered for the blog, please share it with us below.