We invite you to join the conversation! It's here on our blog that we share weekly news, stories, and expanded writings from our community of faith. Read and enjoy!
---
Subscribe to the UCC God is Still Speaking Daily Devotional »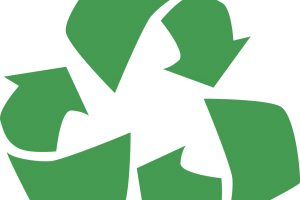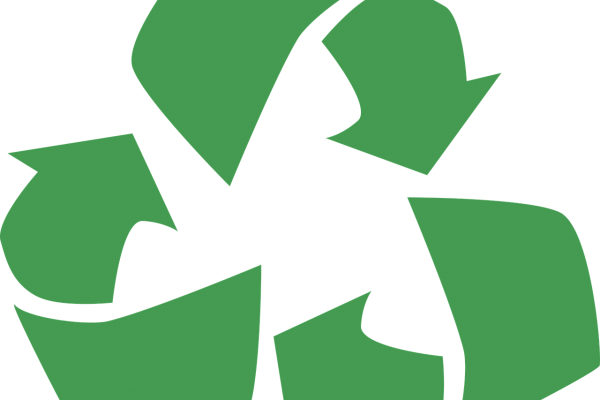 Republic Services Shares Recycling Tips at Parkway "When in doubt, throw it out" was the take-away at a recent presentation by Chris Flaugher of Republic Services for Parkway staff, Sustainability Seekers and Council reps. He explained that the contamination in the recycling industry grew from an average of 5% in earlier years to as much…
Read More ›
If you have an idea that you'd like to have considered for the blog, please share it with us below.