We invite you to join the conversation! It's here on our blog that we share weekly news, stories, and expanded writings from our community of faith. Read and enjoy!
---
Subscribe to the UCC God is Still Speaking Daily Devotional »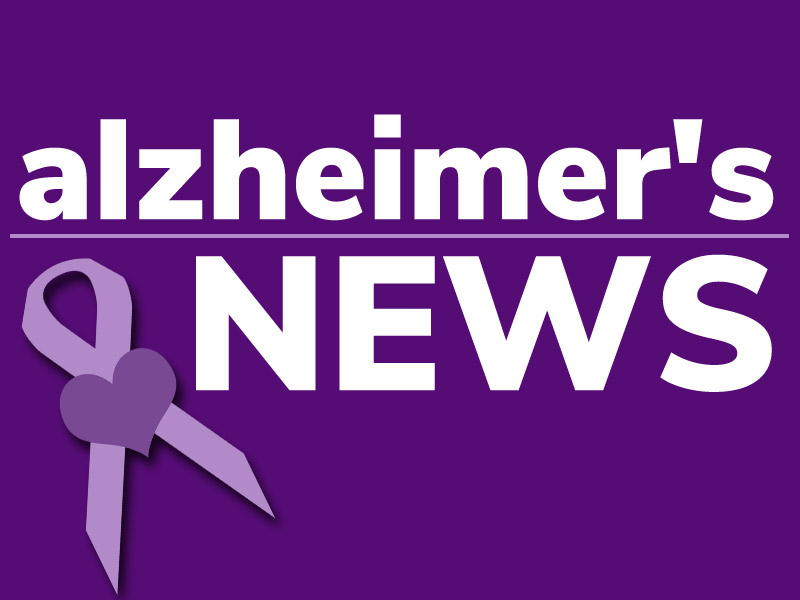 January 2022 Alzheimer's News Walking Toward a Dementia Diagnosis Looking at different patterns in the way older adults walk could help doctors to more accurately diagnose Alzheimer's Disease as well as different types of dementia. In a recent study of 500 participants, four independent gait patterns- rhythm, pace, variability and postural control were studied. The…
Read More ›
If you have an idea that you'd like to have considered for the blog, please share it with us below.