We invite you to join the conversation! It's here on our blog that we share weekly news, stories, and expanded writings from our community of faith. Read and enjoy!
---
Subscribe to the UCC God is Still Speaking Daily Devotional »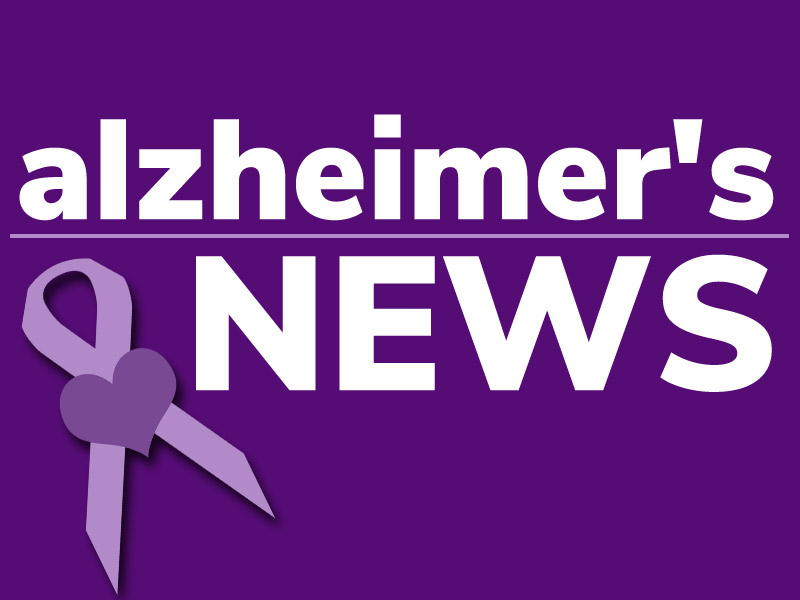 Gum disease and dementia risk: Ignoring your gums might have serious repercussions beyond oral Health: Extreme gum disease that leads to tooth loss may be associated with mild cognitive impairment and dementia later in life, Reports Neurology Magazine. Researchers followed more than 8,000 adults, with an average age of 63 and no dementia, for about…
Read More ›
If you have an idea that you'd like to have considered for the blog, please share it with us below.