We invite you to join the conversation! It's here on our blog that we share weekly news, stories, and expanded writings from our community of faith. Read and enjoy!
---
Subscribe to the UCC God is Still Speaking Daily Devotional »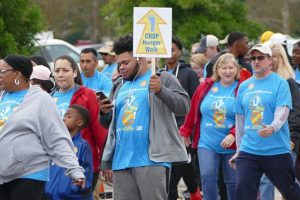 Please visit www.crophungerwalk.org/saintlouismo» for all details. We hope to be walking in person as a group, but it may be a virtual walk. When you go to the website, enter the name of our walk, Parkway UCC and it will take you to our donation page. The need for food is HUGE this year, both…
Read More ›
If you have an idea that you'd like to have considered for the blog, please share it with us below.