We invite you to join the conversation! It's here on our blog that we share weekly news, stories, and expanded writings from our community of faith. Read and enjoy!
---
Subscribe to the UCC God is Still Speaking Daily Devotional »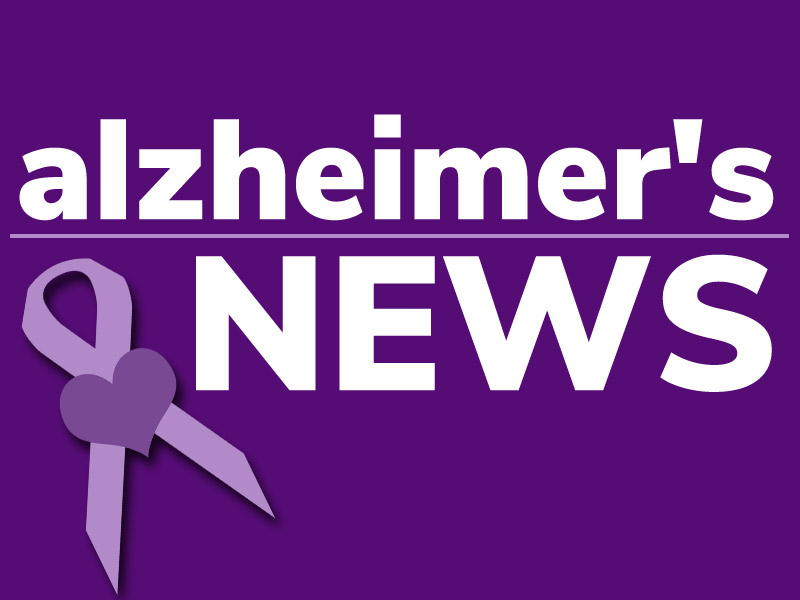 Exercising Regularly May Help Prevent Alzheimer's According to new research, people with leaner muscles are less likely to develop the disease. Lead author Dr. Iyas Daghlas, of the University of California, San Francisco said: "Based on human genetics data, individuals randomized to lifelong lean muscle mass had a 12 percent lower risk of Alzheimer's disease…
Read More ›
If you have an idea that you'd like to have considered for the blog, please share it with us below.