We invite you to join the conversation! It's here on our blog that we share weekly news, stories, and expanded writings from our community of faith. Read and enjoy!
---
Subscribe to the UCC God is Still Speaking Daily Devotional »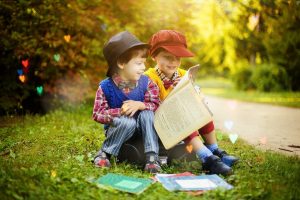 We will celebrate Book Sunday on February 9 during the 10:00 AM Worship Service! What is Book Sunday? Every year we carefully choose age appropriate books for our children and youth. Babies through 8th grade receive a book to take home. This is a special Sunday for all of our children so make plans to…
Read More ›
If you have an idea that you'd like to have considered for the blog, please share it with us below.