We invite you to join the conversation! It's here on our blog that we share weekly news, stories, and expanded writings from our community of faith. Read and enjoy!
---
Subscribe to the UCC God is Still Speaking Daily Devotional »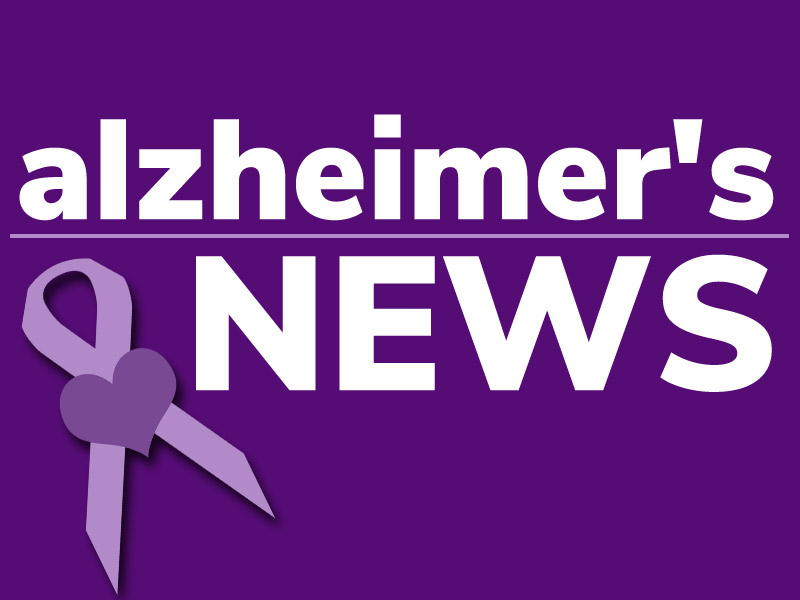 Alzheimer's News: This past week was the virtual Alzheimer's Association International Conference (AAIC). Monday research was presented showing receipt of Flu and Pneumonia vaccinations are associated with reduced risk of Alzheimer's Disease. Included in Tuesday's research was news that a blood test for Alzheimer's markers of abnormal Tau protein may show changes in the brain…
Read More ›
If you have an idea that you'd like to have considered for the blog, please share it with us below.