We invite you to join the conversation! It's here on our blog that we share weekly news, stories, and expanded writings from our community of faith. Read and enjoy!
---
Subscribe to the UCC God is Still Speaking Daily Devotional »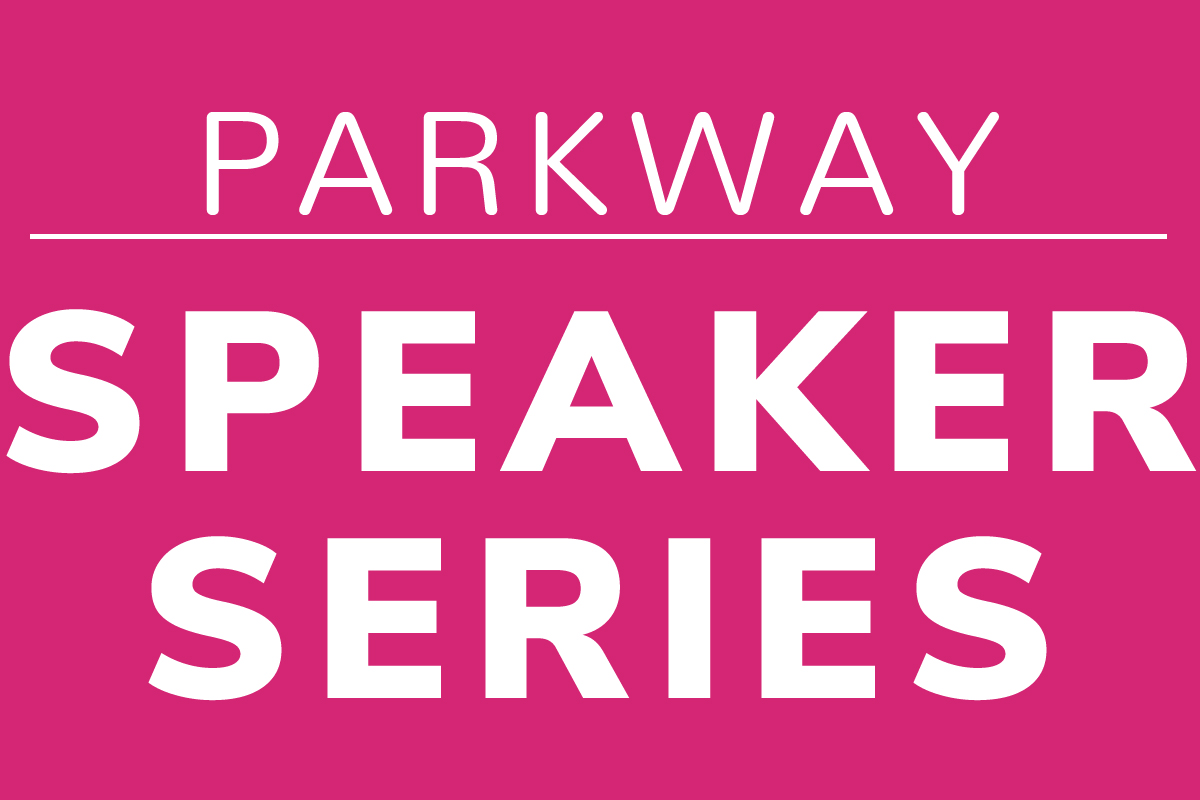 Presented by Benji Adejoh, exchange student living with the Bumgarner-Cameron family Sunday, November 27 | 11:15am | Heritage Room & Zoom It's International Education Week (IEW)! Benji Adejoh, an exchange student at Parkway South High School from Nigeria is part of the Bumgarner-Cameron Family this year. IEW is an initiative led by the U.S. Department…
Read More ›
If you have an idea that you'd like to have considered for the blog, please share it with us below.