We invite you to join the conversation! It's here on our blog that we share weekly news, stories, and expanded writings from our community of faith. Read and enjoy!
---
Subscribe to the UCC God is Still Speaking Daily Devotional »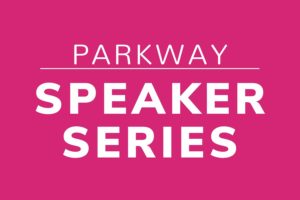 Two Parkway Church Veterans Recount Their Experiences During the War and Decades later, when they Returned by John Russell and Roger Fauss People who opposed American involvement in the Vietnam War tended to blame American troops for the tragic situation in Vietnam, instead of blaming the government leaders who had sent them there. By the…
Read More ›
If you have an idea that you'd like to have considered for the blog, please share it with us below.