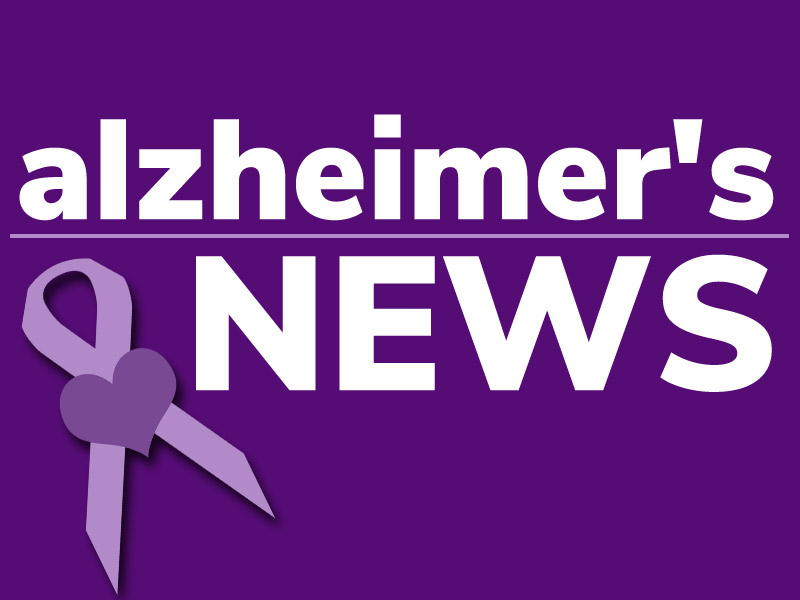 April 2021 Alzheimer's News
April 2021 Alzheimer's News
With the two recent federal guideline announcements easing restrictions for nursing home visits and giving the greenlight to certain in-person activities for fully-vaccinated individuals, many families will soon be visiting older relatives they haven't seen in months or even a whole year.
Here are some tips for visiting a loved one with dementia you may not have seen for some time:
• First and foremost, consult the latest CDC guidelines for mask-wearing, social distancing, and appropriate in-person activities and physical contact for fully-vaccinated individuals.
• Instead of having the whole family go for the first visit, have one or two go so as to not overwhelm the person.
• Sensory cues are helpful if you haven't seen the person in a while. Perhaps wear a perfume that they might recognize as your familiar smell or a recognizable piece of clothing and/or bring along an item with a special memory.
• When you see the person, say their name and also introduce yourself. Do not assume they will know who you are right away. See how they react and then respond accordingly.
• Do not ask them: "Do you remember me?" Do not be surprised if they fail to recognize you at first.
• If you are wearing a mask, perhaps bring along a photo of yourself without a mask on to help them recognize you. In fact, bring a few photos to share with them—of the two of you together, of past family gatherings—though avoid photos with too many faces as that might be confusing for them.
• Do not assume they will know about Covid-19 and why you have been unable to visit. But do not dwell on the pandemic; instead bridge to a more positive topic of conversation.
• When talking with the person, accept their reality—whether that is today or 20 years ago. Follow their lead.
• Observe how the visit is going and how they are doing, if you sense any agitation, consider not staying as long as you had planned.
You can learn more by going to www.alz.org/help-support/resources or the Alzheimer's Helpline which is accessible 24/7 via 800-272-3900 and staffed by master's level clinicians to assist with crisis situations, decision making, and disease information. You can find virtual dementia caregiver resources online at alz.org/covid19help. Tools and support are also available in Spanish.
Want to learn more about the Alzheimer's Association and what they do here in St. Louis? Visit alz.org and/or contact PUCC's Faith Outreach Ambassador with the Alzheimer's Association, Joyce Ruiz at joyceruiz7@gmail.com