We invite you to join the conversation! It's here on our blog that we share weekly news, stories, and expanded writings from our community of faith. Read and enjoy!
---
Subscribe to the UCC God is Still Speaking Daily Devotional »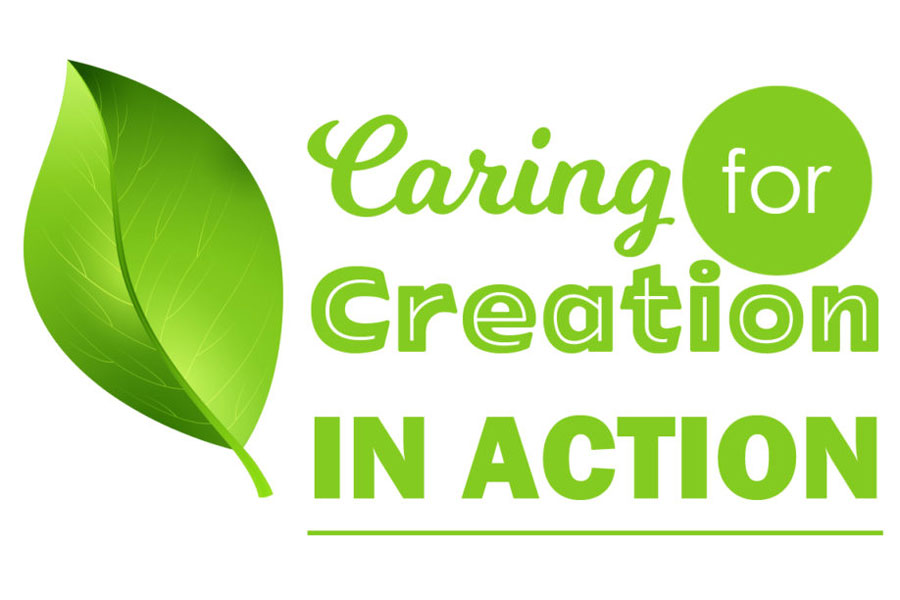 This month's CREATION CARE IN ACTION TIP deals with losing the PAPER TRAIL!!!!! One specific paper trail that has bothered me is at a pharmacy where I shop.  With each purchase, the register spits out gobs and gobs of coupons, a few feet long, (I'm not kidding).  I have now opted out of the paper…
Read More ›
If you have an idea that you'd like to have considered for the blog, please share it with us below.