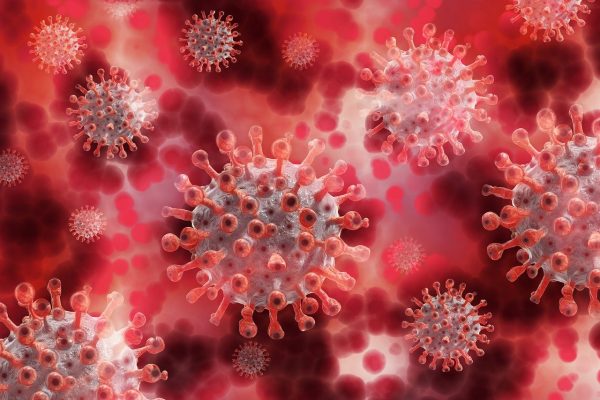 Here is a short summary of my understanding of getting the Covid vaccine in Missouri:
Right now people 65 and older and other groups in tier 1 are eligible to get the vaccine. A Missouri resident can go anywhere in the state to get their vaccine; there is no county requirement. You need to get the second vaccine in the same place as the first for their records. You can pre-register with multiple sites and plan to accept the first one and deny or cancel any others.
Below are phone numbers (and in some cases websites) that are in counties within a 2-hour radius of St. Louis. Some may give a recording regarding how to register, some may take your name and number on the phone, some may say they're not taking lists right now; it varies a lot and changes frequently as vaccines are now arriving in many places. If you don't mind driving a while to get your vaccine, do it quickly! The word is getting out and many people are registering outside their county.
Here is the list. Good Luck!
Gasconade County (in Hermann, MO where Mike and I got our shots on Sunday) currently doesn't have any vaccine, but you can pre-register for a future appointment at gasconadecountyhealth.com
The Hannibal Regional Health Center is not currently keeping a waiting list, but they will "let their community" know when they have more vaccine coming. I think you can go on facebook and "like" them, you will receive future notices.
We know other PUCCers who are headed for Cape Girardeau on Saturday after making a call on Tuesday!
Here are some other counties with phone numbers which generally include a message about how or where to pre-register for the vaccine:
Franklin: 636-583-7300 (Register Online)
Jefferson: (No vaccine currently. Pre-register for the future at: www.jeffcohealth.org
Lincoln: 636-528-6117 (Register online at lchemo.org)
Montgomery: 573-564-2495
Warren: 636-456-7474
Osage: 877-435-8411 (573-897-3103)
Pike: 573-324-5517
Phelps: 573-364-9000
Cole: 877-435-8411 (573-636-2181)
Washington: 573-438-2164
Crawford: 573-775-2555
Boone: 573-874-7355
Blessings to you and yours!
Peggy Mohl
---
Image by Gerd Altmann from Pixabay
Post Date: February 5, 2021