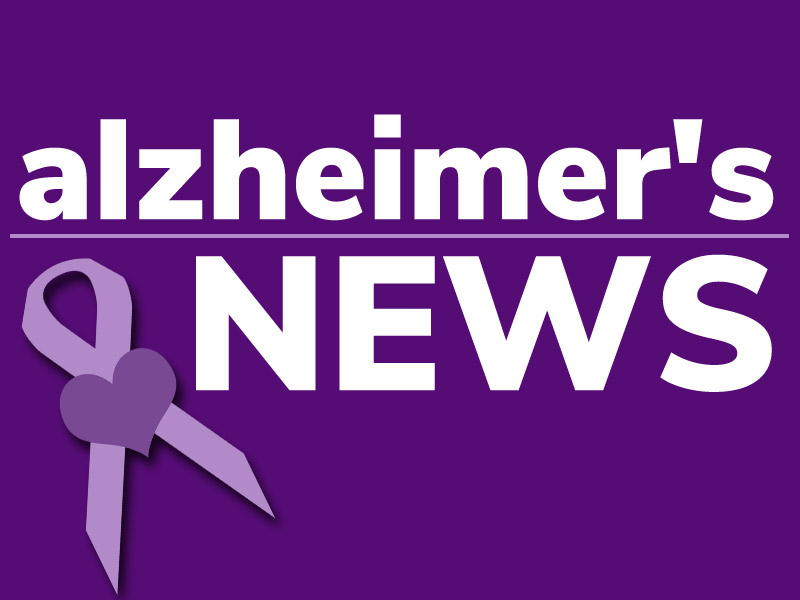 Alzheimer's News February 2021
As reported in the Wall Street Journal; Experimental Alzheimer's drug, donanemab, from Eli Lilly & Co. helped patients in a small trial. It slowed the decline in memory and ability to perform activities of daily living by 32% after 18months of use in people with mild stage Alzheimer's. Researchers were targeting amyloid that accumulates in the brains of Alzheimer's patients. Donanemab was designed to clear these plaques.
You can learn more by going to www.alz.org/help-support/resources or the Alzheimer's Helpline which is accessible 24/7 via 800-272-3900 and staffed by master's level clinicians to assist with crisis situations, decision making, and disease information. You can find virtual dementia caregiver resources online at alz.org/covid19help. Tools and support are also available in Spanish.
Post Date: February 11, 2021