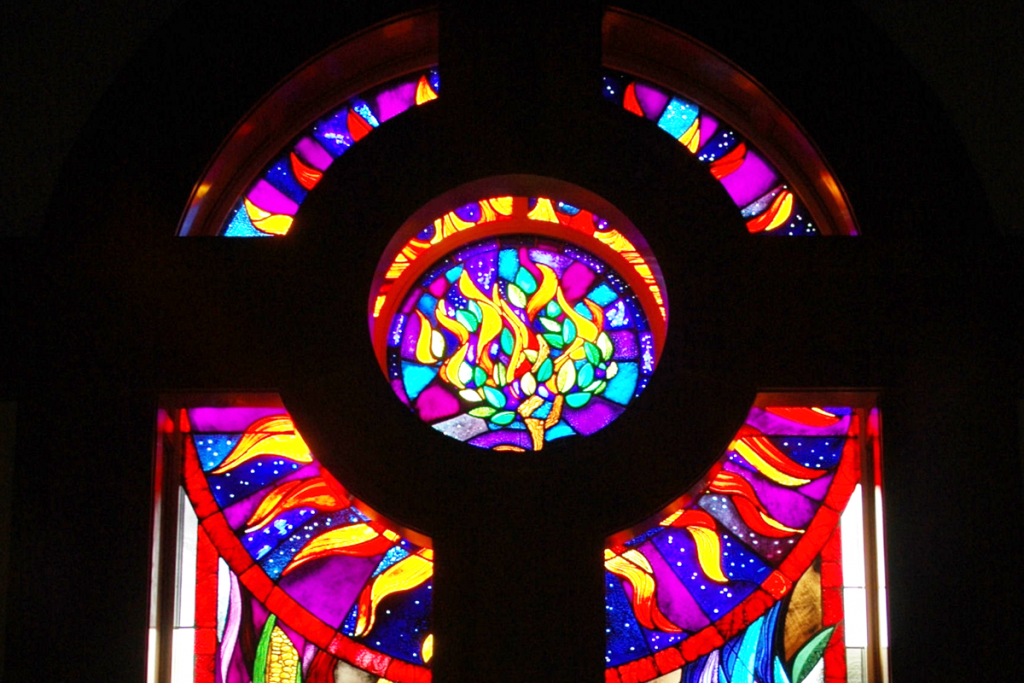 We are currently worshipping in person and online. We livestream via Facebook, and later upload to Youtube.
Each of the Mid~Week Meditations that have been uploaded to YouTube.
Search the videos for our previously streamed services.
All of Parkway UCC's YouTube content.
A listing of our bulletins with the most current on top.