Would you like to join Parkway Adventurers? The "Not Just for Men Group" is evolving into a different name: Parkway Adventurers Crew or Parkway Adventurers Club Krew "PACK or PAC" Parkway UCC folks love Acronyms for groups, and this seems to fit as any age can join the fun visiting area museums, all kinds of…
Read More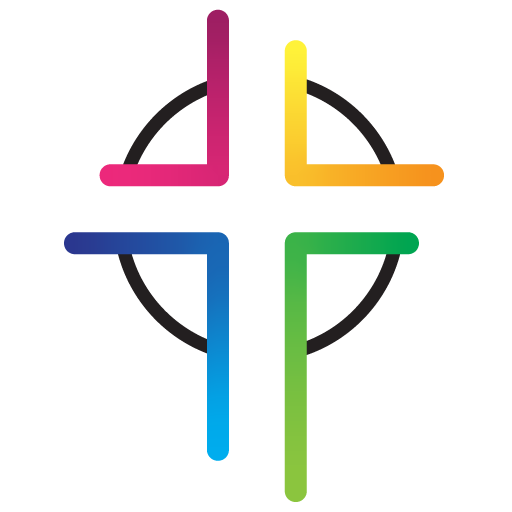 All Accepted, No Exceptions
Worship with us SUNDAYS at 10:00am
2841 N Ballas Road,
St. Louis, MO
We are a progressive, open and affirming congregation in the St. Louis community. We advocate justice for all and extend hospitality as a sign of God's love. Parkway UCC invites a diverse congregation and encourages everyone to join us as they are. No matter who you are or where you are on life's journey, you are welcome here.
---
How a group of St. Louisans from three faith communities joined together to welcome a family from Afghanistan and help them get settled in the United States.
What do you love about Parkway?
We've found personal solace and deep compassion for all here, through meaningful friendships and activities that suit our personalities—centering prayer, choir, bible study, community outreach, and opportunities for artistic and spiritual expression.
- M. and T. Maxeiner