Three Faiths, One Family
How a group of St. Louisans from three faith communities joined together to welcome a family from Afghanistan and help them get settled in the United States.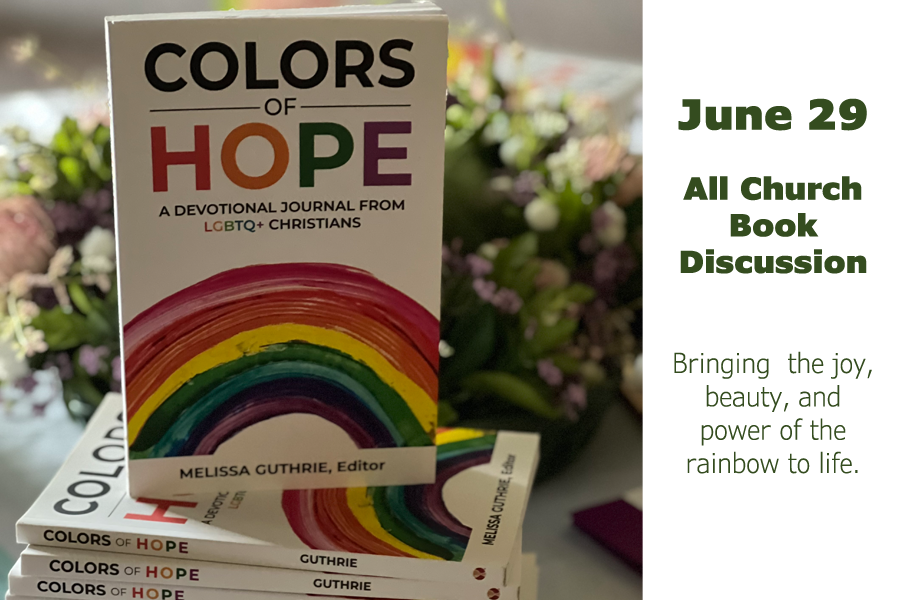 Colors of Hope
A couple of months ago, when we hosted the Open and Affirming (ONA) Convocation, one of the vendors gifted us with a dozen copies of Colors of Hope: A Devotional Journey from LGBTQ+ Christians. We give thanks for the LGBTQ+ people of faith who have been vulnerable and hopeful as they shared some of their life experiences for all of us to learn from.
Colors of Hope draws upon the iconic Pride flag and raises a call to embody our beliefs. Using Gilbert Baker's original flag and its eight colors and themes — life, healing, sunlight, nature, art and magic, harmony and serenity, sexuality and spirit — readers are invited to reflect, engage, and apply discoveries. The devotions present a range of views, all full of hope, paired with thematic journal prompts and calls to action.
Join us for a discussion on Zoom from 10-11:15am or in person in the Kevin's Office from 6:45-8pm on Thursday, June 29. Feel free to answer the journal questions ahead of time or just read the short chapters and come ready for conversation. Complimentary copies of the book are available on the round table in the Gathering Space now.
The book includes an invocation, introduction, weekly reading, daily reflections, benediction, and list of resources.
Colors of Hope is an expansive resource for personal growth and collective change. It brings the joy, beauty, and power of the rainbow to life.
Reminder: Zoom in the morning; in-person in the evening…
https://us02web.zoom.us/j/82587215760?pwd=MG9nV3kzZmdtbVphNmFQTWlCWXlEUT09
Meeting ID: 825 8721 5760; Passcode: 835458
Questions? Reach out to kevin@parkwayucc.org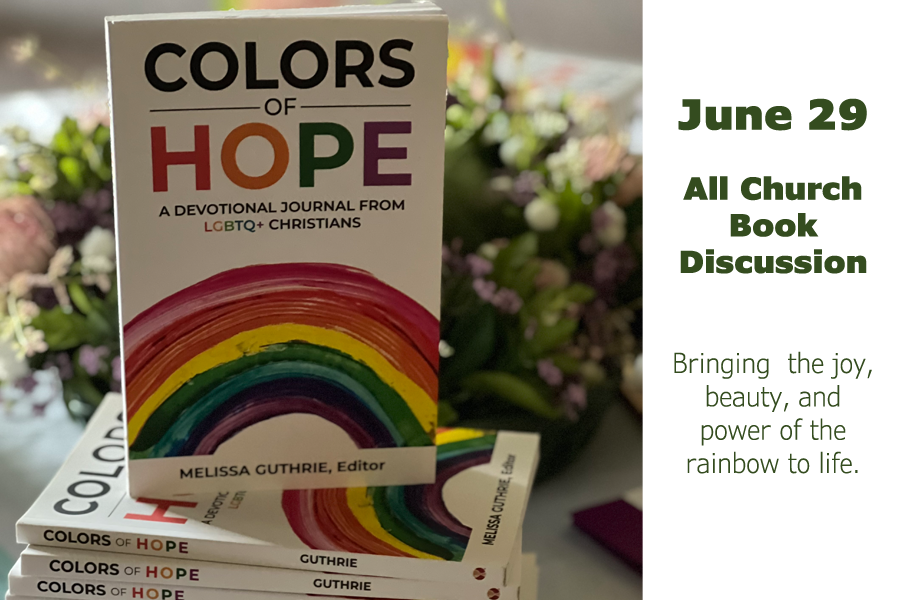 All Accepted, No Exceptions
Worship with us SUNDAYS at 10:00am
2841 N Ballas Road,
St. Louis, MO
---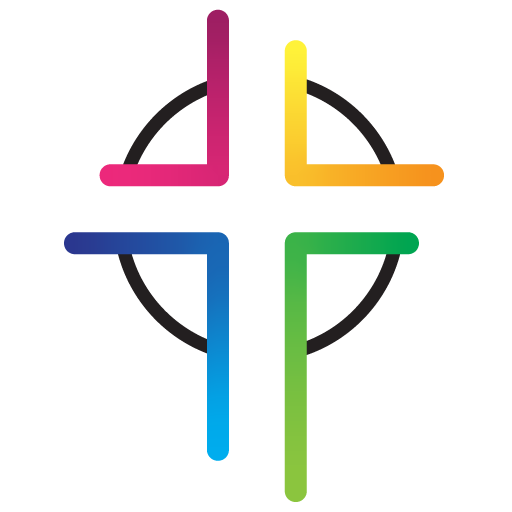 We are a progressive, open and affirming congregation in the St. Louis community. We advocate justice for all and extend hospitality as a sign of God's love. Parkway UCC invites a diverse congregation and encourages everyone to join us as they are. No matter who you are or where you are on life's journey, you are welcome here.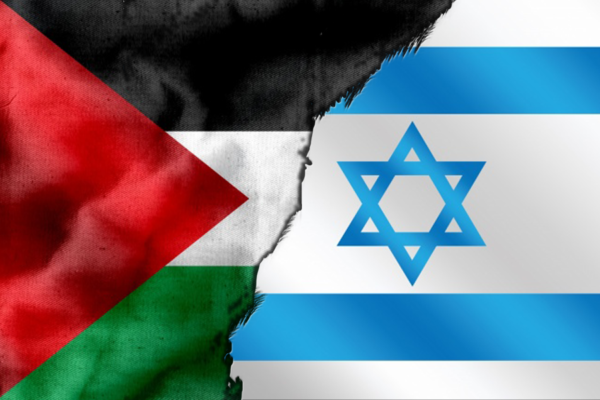 Featured
July 9, 2023 | 11:15am – 12:15pm Heritage Room & Zoom Lea Koesterer has been committed to advocating for the poor and oppressed for years. After starting…
What do you love about Parkway?
We've found personal solace and deep compassion for all here, through meaningful friendships and activities that suit our personalities—centering prayer, choir, bible study, community outreach, and opportunities for artistic and spiritual expression.
- M. and T. Maxeiner