The Parkway family believes serving our community is vital for our congregation. Whether you're looking to help with our worship service or volunteer in the community, we have an opportunity for you.
UCC issues appeal for Ukraine, calls on U.S. to provide humanitarian aid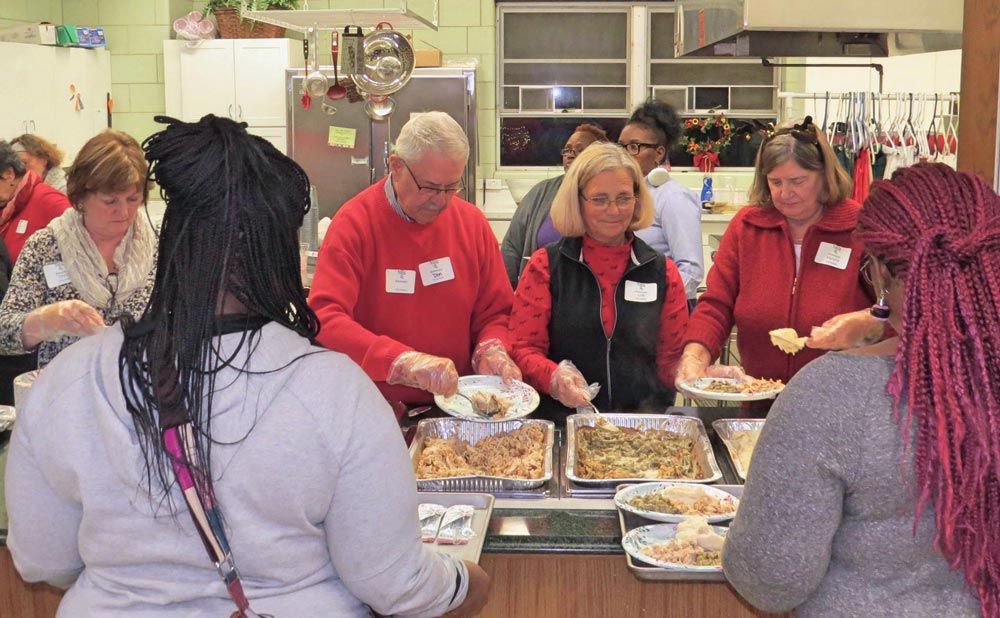 Sharing God's Love With Our Community
Browse the current service opportunities at Parkway and in our community, find one that suits you, and share your talents to spread God's love.
Become a Worship Helper
Sign up to become a Worship Helper! We are looking for greeters, ushers, refreshments, audio/visual, and flower volunteers.