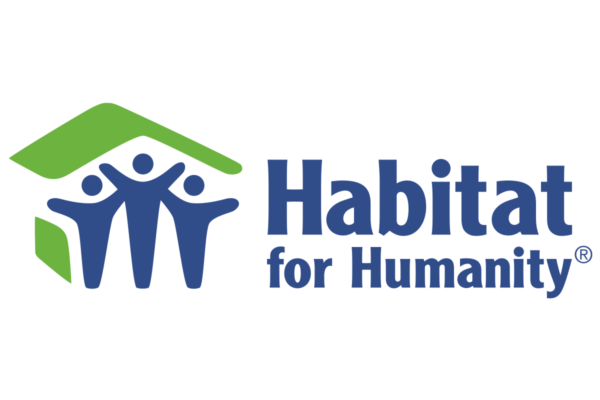 Parkway Habitat Work Day
Event Date: 11/20/2021
The 2021 Parkway UCC work day is scheduled for 8:00am Saturday, November 20. HFH is asking for 4 volunteers from our church, and the spots will probably go fast. Please contact Tom McKenzie: mckenzie1947@att.net or 314-567-0429.
The work site is in the 3400 block of Park Ave., St. Louis, MO, just East of
Cardinal Glennon Hospital. Also, please make any contributions to: Habitat for
Humanity Saint Louis | 3830 South Grand Blvd., St. Louis, MO 63118
It is important to make the donation to Habitat for Humanity St. Louis so it
will go to our local affiliate.
Post Date: September 8, 2021