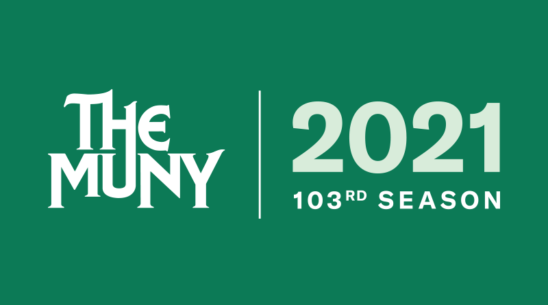 Parkway UCC Night at the Muny
Event Date: 08/27/2021
Friday, August 27 | 8:00 – 10:00pm | Muny Theater, Forest Park
Join us for a night at the Muny to see the debut of On Your Feet!
Discounted tickets are $13.50 per person. No backstage tours available this year. Great new show and fun night for all.
Based on the inspiring true story of the queen of Latin pop, Gloria Estefan and her husband, Emilio, On Your Feet! is a universal sensation that shows what can happen when two people believe in their talent, music and one another. Their moving rags-to-riches story features some of the most chart-topping songs of the past quarter-century, including Rhythm is Gonna Get You, 1-2-3, Coming Out of the Dark and the title hit, Get On Your Feet. With this Muny premiere, audiences will leave ready to Conga!
RSVP to Dan Connors: connorsd@aol.com | (314) 651-0279
Post Date: August 22, 2021