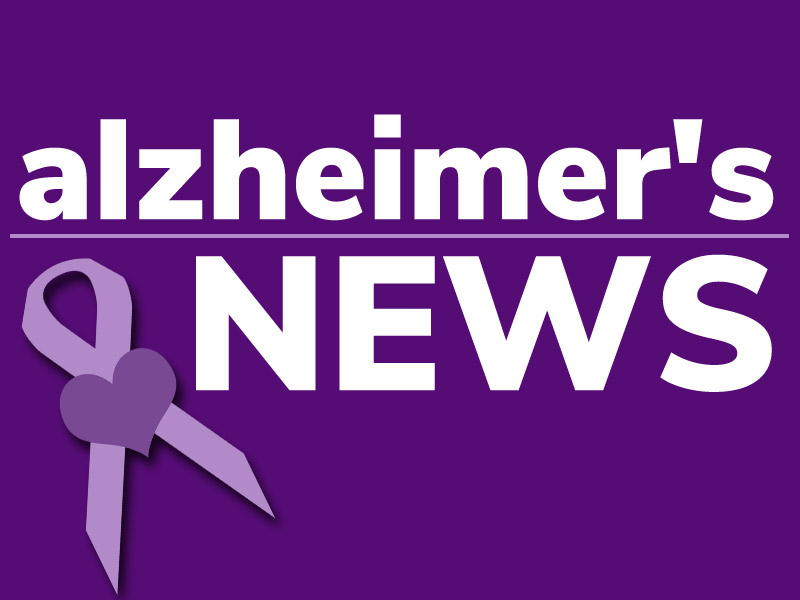 Alzheimer's News September 2021
Event Date: 09/12/2021
New study results show that the use of diabetes drugs known as DDP-4 inhibitors may be associated with slower decline in memory and thinking skills in older adults. Study participants taking DDP-4 inhibitors also showed smaller amounts of the plaques that build up in the brains of people living with Alzheimer's, compared with both diabetes-free older adults and those taking other diabetes medications. Experts cautioned that the findings do not prove the drugs can prevent or delay dementia.
You can learn more by going to www.alz.org/help-support/resources or the Alzheimer's Helpline which is accessible 24/7 via 800-272-3900 and staffed by master's level clinicians to assist with crisis situations, decision making, and disease information. You can find virtual dementia caregiver resources online at alz.org/covid19help. Tools and support are also available in Spanish.
Want to learn more about the Alzheimer's Association and what they do here in St. Louis? Visit alz.org and/or contact PUCC's Faith Outreach Ambassador with the Alzheimer's Association, Joyce Ruiz at joyceruiz7@gmail.com.
Post Date: September 8, 2021