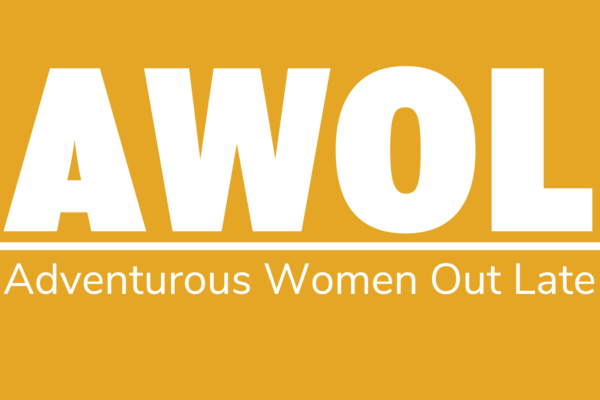 AWOL – Adventurous Women Out Late to see Shirley Valentine
Event Date: 11/06/2021
Saturday, November 6 | 7:00 pm | Heritage Room
We haven't been together in so long!
Bring a fuzzy blanket, a pillow? and a snack!
Movie: Shirley Valentine – Feeling trapped in a world of domesticity, Shirley (Pauline Collins), a housewife from Liverpool, England, needs a change in her life before she has another conversation with the walls. When her friend Jane (Alison Steadman) invites her on a trip to a Greek island, Shirley jumps at the chance. Upon landing, Jane ditches Shirley for a fling, which means Shirley is left to her own devices. Shirley wanders the island, meets a tavern owner (Tom Conti) and begins to find the joy in life again.
Contact Carmen Bumgarner: cfbum@charter.net | (314) 330-0813
Post Date: November 4, 2021