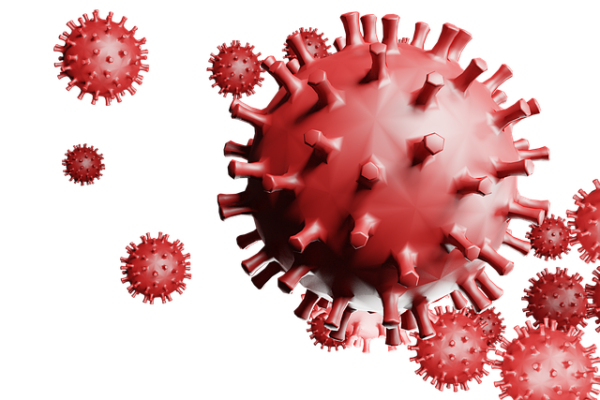 The PUCC COVID Team met Wednesday, October 27 to review our status and consider future changes. We noted two positive developments: community transmission is declining; and the approval of vaccination for 5–11-year-old children has the potential to curb the spread of the virus. We encourage vaccination for all eligible children as the vaccines have proven to be safe and effective in this age group in clinical trials.
Still of concern is the low vaccination rate (53%) and test positivity rate (6+%) in St. Louis County. However, if community transmission and test positivity rates continue to decline with increasing immunization, we look to transition to more normal interactions after the first of the year. We plan a gradual relaxation of social distancing protocols.
In accord with our spirit of extravagant welcome and our commitment to being an Open and Affirming (ONA) congregation, we will not consider vaccination mandates. Therefore, to provide maximal protection for all worshipers, we will retain masking and contact tracing requirements in the near to intermediate future.
---
Image by <a href="https://pixabay.com/users/frankundfrei-638998/?utm_source=link-attribution&amp;utm_medium=referral&amp;utm_campaign=image&amp;utm_content=4996393″>FrankundFrei</a> from <a href="https://pixabay.com/?utm_source=link-attribution&amp;utm_medium=referral&amp;utm_campaign=image&amp;utm_content=4996393″>Pixabay</a>
Post Date: November 4, 2021