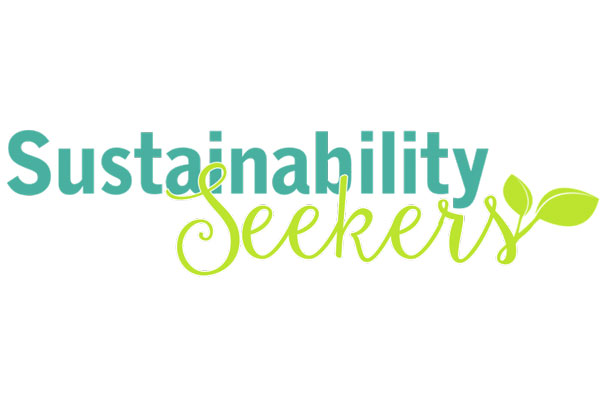 Recycle Do's and Don'ts
Per REPUBLIC Presentation
January 2020
1. Empty. Clean. Dry.
2. Recycle plastic containers identified with recycle triangle numbered 1 through 5, & 7 NOTE: NUMBER 6 IS NOT RECYCLABLE
3. For empty aluminum foil or waxed paper boxes, remove the metal part then recycle the cardboard.
4. All milk/juice cartons are recyclable, small and large. Even the ones with the plastic pour spout. Empty. Clean. Dry.
5. Waxed beverage cups are not recyclable.
6. Items such as toys, water hoses (Please no hoses!!) and other hard plastic items are not recyclable.
7. Glass is recyclable but only glass jars, bottles etc. Pyrex serving dishes, mugs, dishes, glasses and other glassware are not recyclable.
8. Do not put anything smaller than a credit card into recycling bin.
9. Clean cardboard is recyclable; if it has food/grease stains the soiled parts are not recyclable. However, the clean part i.e.: lid or side, can be removed and recycled.
10. Toilet paper or paper towel rolls are recyclable.
11. If lids are left on bottles they can be recycled along with the container. If they are loose, they will be too small and could damage equipment. (Bring your lids to recycle at Parkway)
12. Shredded paper in a paper bag can be put in your recycling bin. NO PLASTIC
13. Paper bags are recyclable i.e. clean fast food bags, grocery bags any paper bag. Please refer to recyclingsimplified.com for more information.
Post Date: February 5, 2020