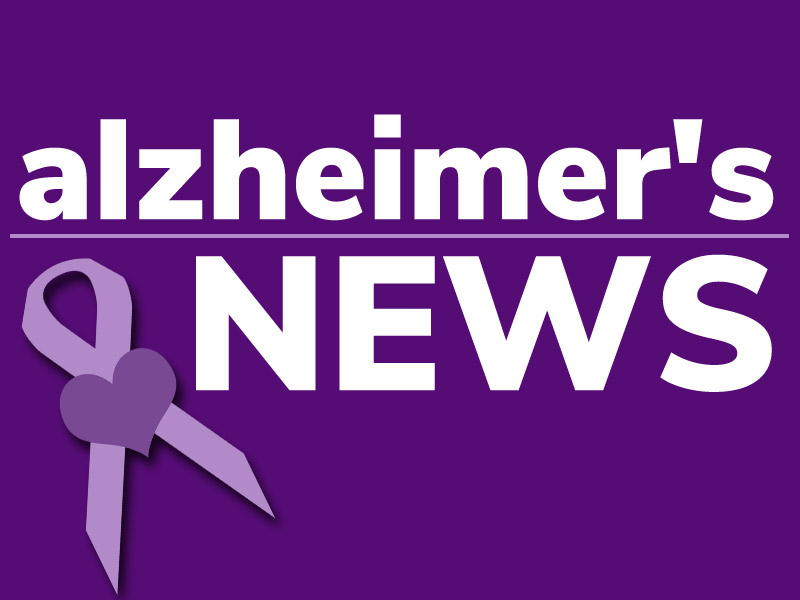 Alzheimer's News – Helpful Conversation Starters:
If you notice changes in yourself or another person, here's some ideas about what to say:
"I've been getting lost lately and it's pretty unsettling. I think we should talk to a doctor."
"I'm not sure what it is, but I just don't care about important things the way I used to. I want to talk to a doctor about it."
"It seems like you haven't been yourself lately. We should go see the doctor about it."
"I've noticed you're having trouble concentrating and doing everyday things. Can we talk to a doctor about it?"
Visit alz.org/ourstories for more conversation starters and resources.
---
Graphic developed by Parkway United Church of Christ, including 1x commercial image copyright JENNYL Designs via Creative Market.
Post Date: February 4, 2020