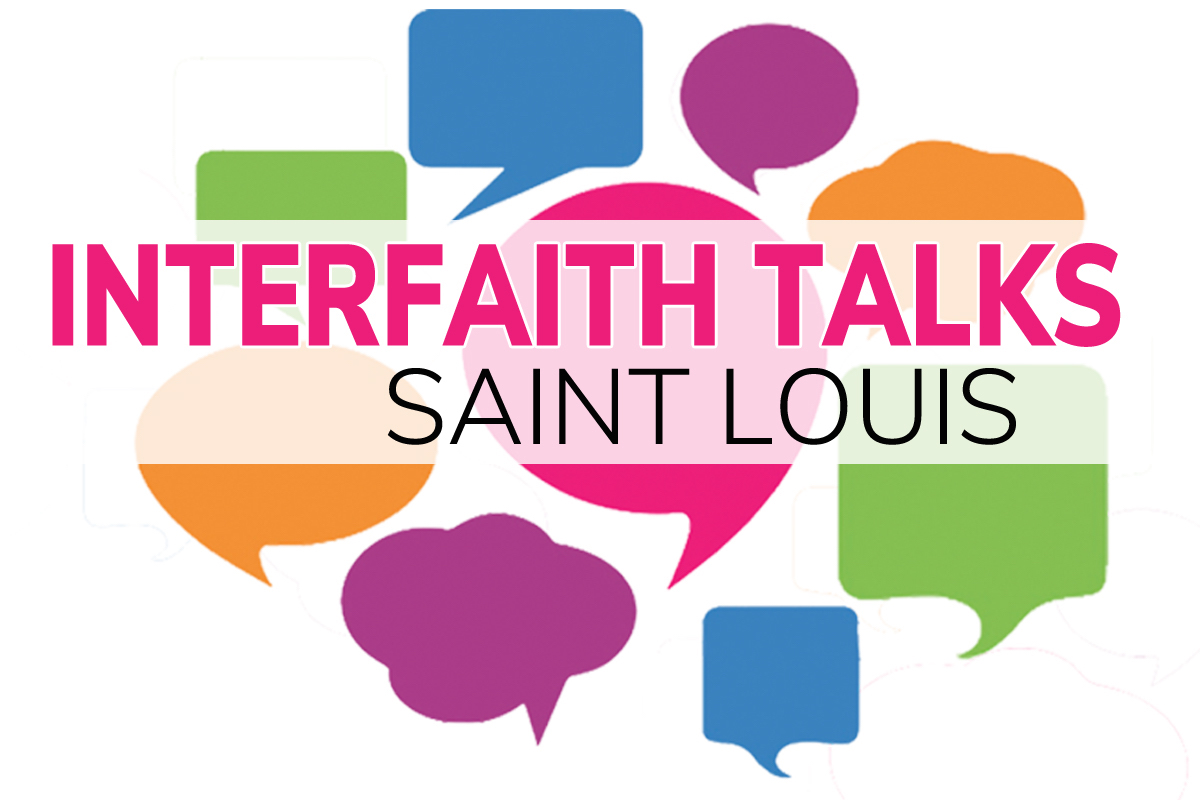 Interfaith Talks 2020
Event Date: 09/23/2023
Last winter and spring, PUCC and TASOM, our Muslim friends from Turkey, held a monthly small group discussion night regarding Islam and Christianity in a safe, friendly space. This year, we are three faith traditions as we add Congregation Shaare Emeth, our Jewish siblings from just up the street. Our topics this year include: prayer, faith in action, science and nature.
We intentionally limit the size of the group to facilitate discussion and getting to know each other. Those who register are encouraged to participate in the entire series for consistency (although we realize there are exceptions that arise).
The format is a brief is a brief exploration of the topic from each faith tradition, followed by hearty dialogue.
Specific dates and topics in the poster: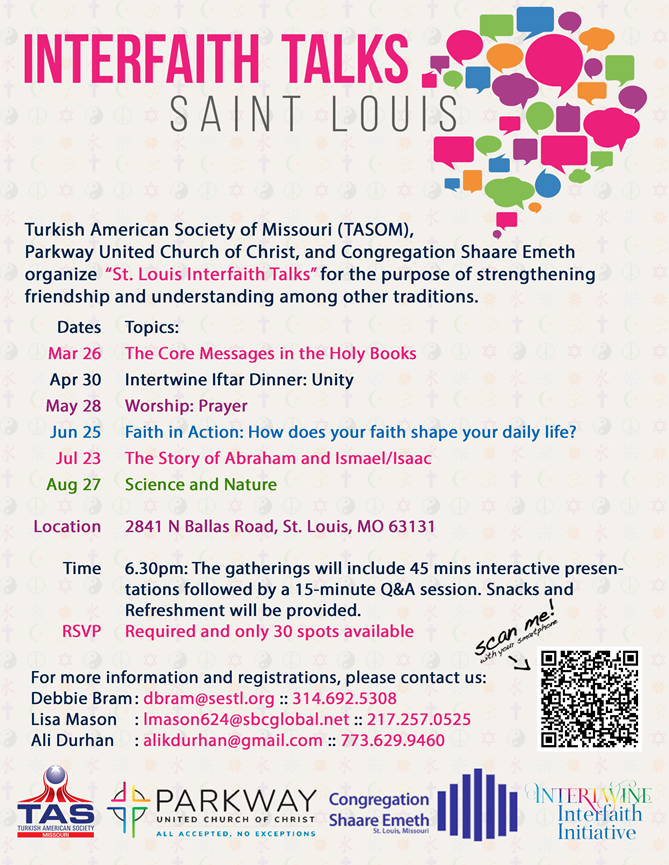 Questions? Please reach out to Lisa Mason lmason624@sbcglobal.net; 217-257-0525
Post Date: February 6, 2020