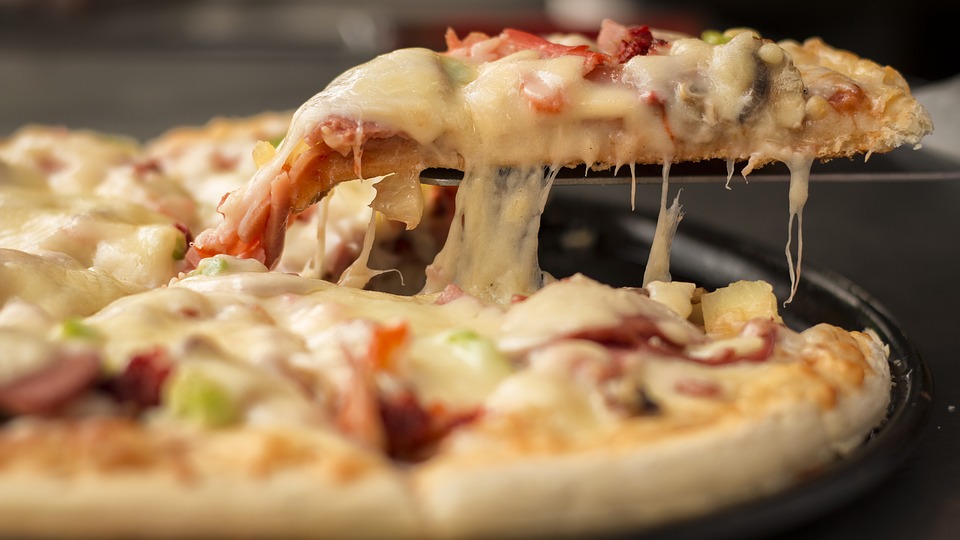 Youth Pizza Practice!
Event Date: 10/04/2023
11:15-12:00pm | Youth Room
Come join us for pizza and bell playing following Sunday school. 45 minutes of fun together and learning a song to play. We will play in worship on Sunday, July 21. Come and join us for fellowship, pizza and practice! You'll be glad you did!
Questions? Contact Barb Kuhlmann at barbk@parkwayucc.org.