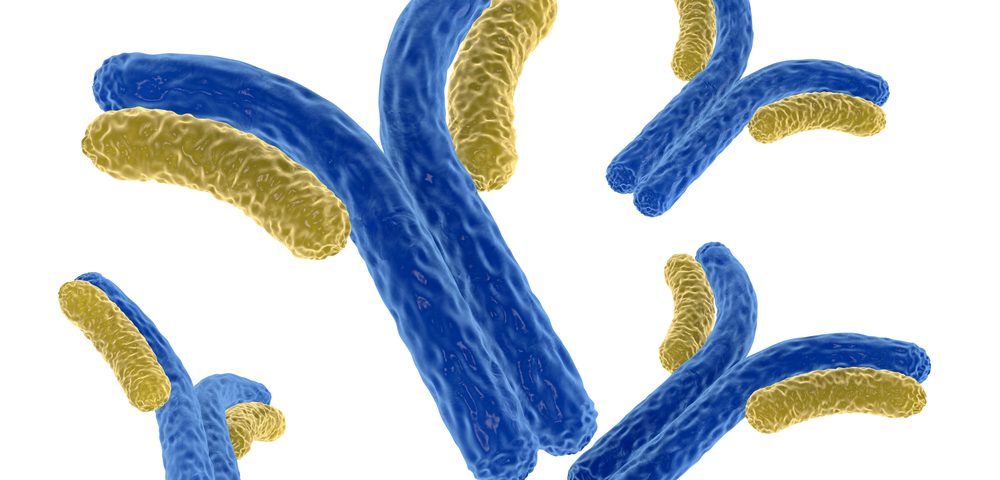 Biogen Presses Ahead on Alzheimer's Drug
Biogen Inc. will seek federal approval for a medicine to treat early Alzheimer's disease. The drug, called aducanumab, aims to help the body clear harmful plaques from the brain. Cambridge, Massachusetts-based Biogen is developing it with a Japanese company, Eisai Co. Ltd. Two studies tested aducanumab, given as monthly infusions, in more than 3,000 patients with mild cognitive impairment or early dementia due to Alzheimer's. The company said that in one study, those given a high dose showed 23% less decline on one measure of thinking skills and smaller declines on other measures.
"It's a tricky question" whether the results are truly meaningful for patients until more details are known, said Dr. Ronald Petersen, a Mayo Clinic dementia specialist who has consulted for Biogen on the studies. But filing for federal Food and Drug Administration approval "gives some hopes for patients and families that there may be disease-modifying therapies out there," he said.
"We're really encouraged by the information that they've provided," the largest benefit so far for an experimental medicine, said Rebecca Edelmayer, a scientist at the Alzheimer's Association, which had no role in the studies.
Post Date: December 3, 2019