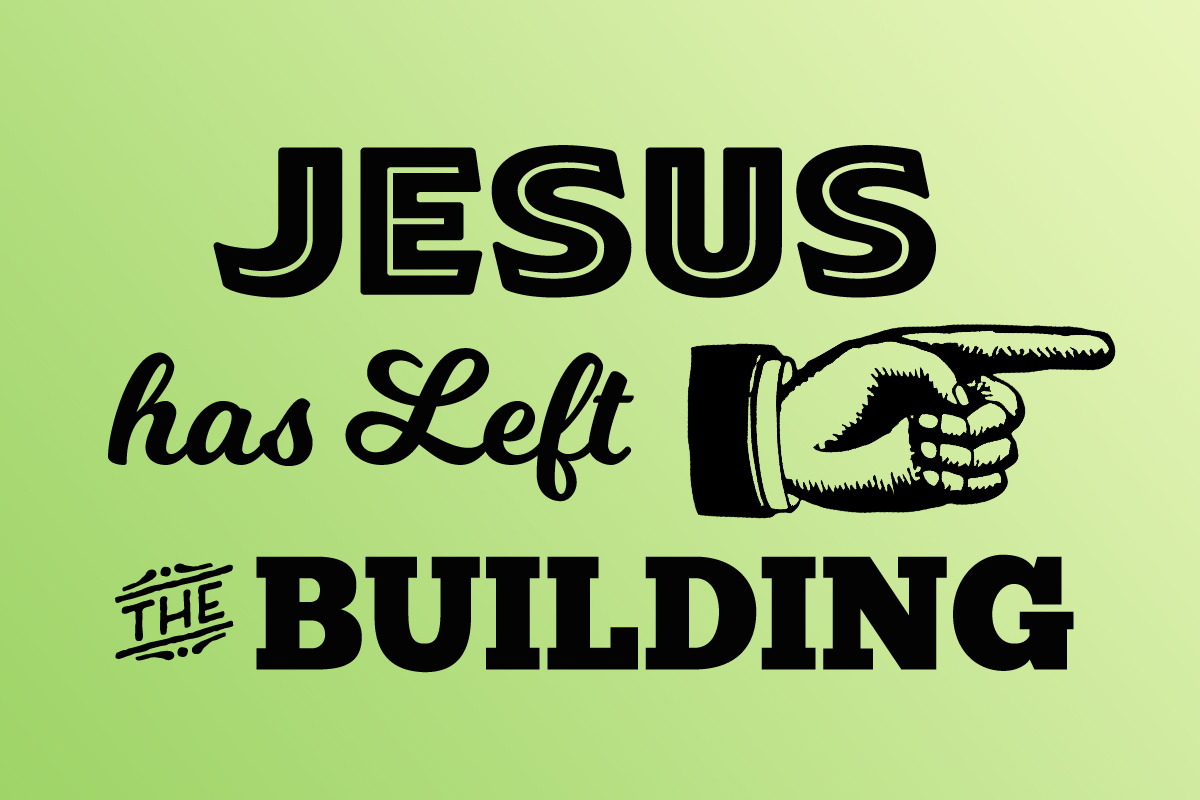 Jesus Has Left the Building 9
Event Date: 03/30/2019
Jesus has left the building in order to feed people; bless children; discover the stranger; provide healing; support and encourage those who were struggling; honor ancestors; appreciate and enjoy nature; and much more.
Jesus Has Left the Building 9
Saturday, March 30, 2019 | 9:00-9:15am
Gather and Scatter! Commissioning service at PUCC | Followed by projects to benefit the community
Six fulfilling projects throughout the community will take place on Saturday morning, as well as one late afternoon/evening project option this time. There are a wide variety of projects to allow all ages, ability levels,and interests to share God's love with the community. Those who cannot participate on March 30 are encouraged to bake treats in advance to be shared with service providers.
After the projects, we encourage the teams to enjoy a meal together at a convenient location.
The projects offered include:
Click here to sign up and select your project.
Contact Lisa Mason: lmason624@sbcglobal.net