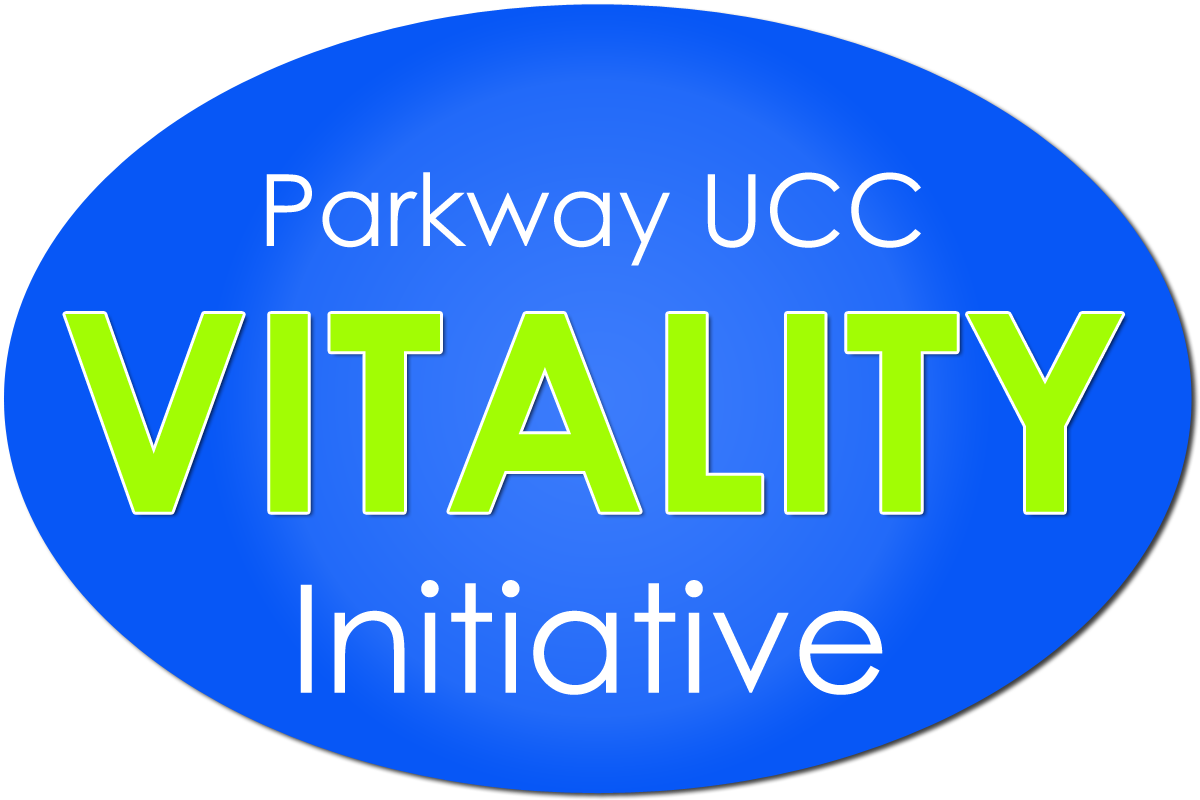 Vitality Reboot: Come for the Donuts, Leave with Vitality!
Event Date: 10/08/2022
The Vitality Team 2022 hosts a workshop Saturday, October 8, 2022, to reboot and review the Vitality Process that began in 2017. We invite Council, Ministry Coordinators and Team Contact members, Commission Conveners, Ministry Participants, and all interested members to attend. We especially invite new members and visitors since Covid slowed us down.
The workshop convenes at 9:00 am for donuts, coffee, and juice. The meeting starts at 9:10 am. First, the Vitality Team will share introductions, review the history of Vitality, discuss celebrations of Vitality over the years, and look to the future for ideas. Then, attendees will break out into two separate groups for discussion. Finally, we will share ideas at the end.
Come and share the spirit of Parkway UCC, blessing us with joy and hope for the future.
Post Date: September 23, 2022