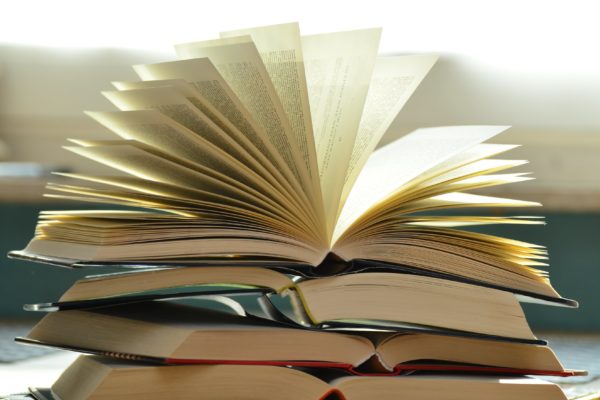 Tuesday Evening Dialogue September 2022
Event Date: 09/13/2022
Our next book selection is The Bluest Eye by Toni Morrison. Originally written in 1970 and despite receiving multiple national awards, it was later banned in some school districts. It is the powerful story about a young African-American girl growing up in Ohio during the Great Depression. Racism, beauty vs ugliness, women and femininity, violence, sexuality and home/family are some of the themes brought out in the story.
It is a book of merit with compelling characters in a story that remains topical and timely. Please join us as we discuss the first 100 pages of the book on Sept 13.
Potluck at 6 pm and book discussion starts at 7 pm. We meet on the 2nd and 4th Tuesdays of every month.
Post Date: August 30, 2022