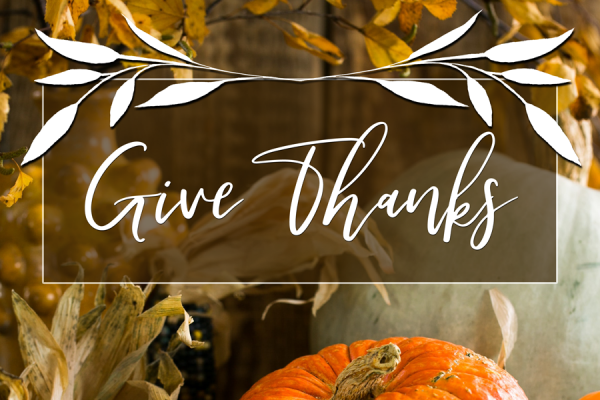 Sharing our Blessings at Thanksgiving: Circle of Concern's Thanksgiving Boxes
Event Date: 10/30/2022
We have already started collecting the items for COC Thanksgiving boxes. We will organize and pack the boxes on October 30, 2022 during JLTB Sunday. The items needed include:
can of pumpkin, jellied cranberry, canned fruit, chicken or vegetable broth (32oz), boxed stuffing mix, boxed mashed potatoes, turkey or chicken gravy (12-18 oz), cornbread muffin mix.
Please drop your items off at church anytime before October 30.
Our 620 client families thank you!!
Post Date: September 23, 2022