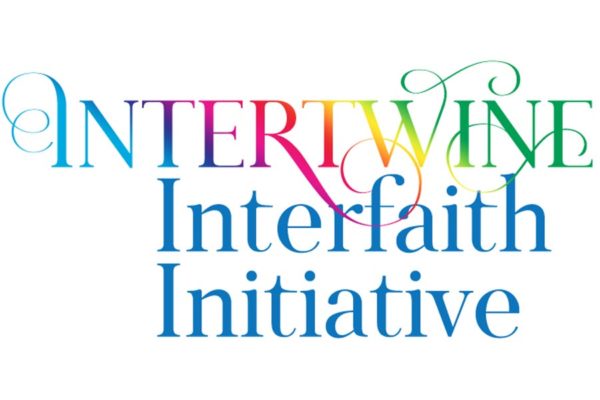 Intertwine Interfaith Iftar Dinner 2022
As the Holy Month of Ramadan is upon us, Congregation Shaare Emeth, Parkway United Church of Christ and the Turkish American Society of Missouri invite you to attend our Intertwine Interfaith Iftar Dinner. We are so excited that this will be our very first large in-person gathering since the pandemic physically distanced us.
Iftar Dinners bring individuals from different religious and cultural communities together to learn about the significance of the month of Ramadan in Islam, engage in friendly table conversation, and break fast with an Iftar dinner. All faiths are welcome and encouraged to attend.
Iftar is the name for a community dinner held daily after sunset to mark the end of a day of fasting. Ramadan, the ninth month in the Muslim calendar, is a special time for the Muslim community. During the month of Ramadan, Muslims worldwide fast from dawn to sunset to achieve greater self-discipline, self-purification, and compassion for those less fortunate.
We hope you can join us at Shaare Emeth.
Please RSVP by April 17, 2022 using this link…
congregationshaareemeth.shulcloud.com/form/intertwine-interfaith-iftardinner
This is a free event but a $10.00 donation per person is appreciated to cover the cost of food.
Ramadan Mubarak!
Post Date: March 30, 2022