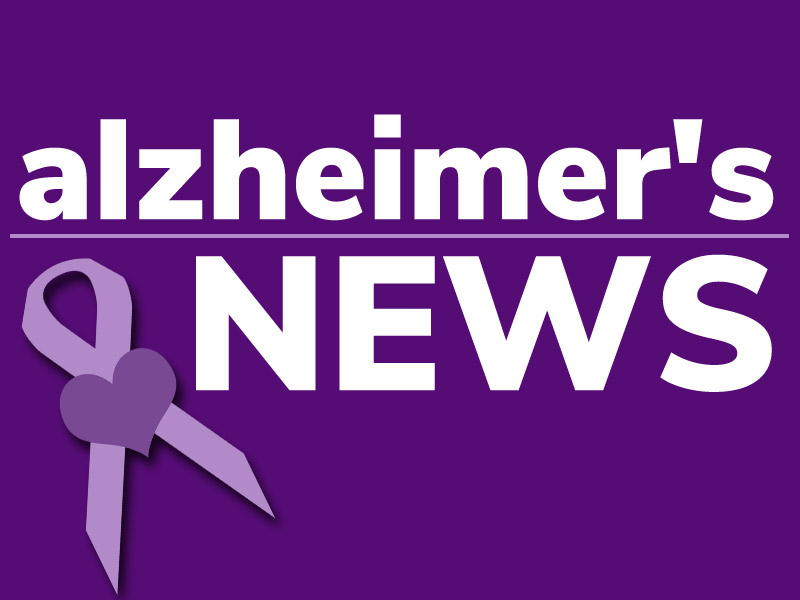 Alzheimer's News – September 2022
Event Date: 09/11/2022
Alzheimer's News – September 2022
The following program is offered through a partnership between the Alzheimer's Association and St. Luke's Hospital.
Dementia Conversations
When someone is showing signs of dementia, it's time to talk. Often, conversations with family about changing behaviors can be challenging and uncomfortable. This free program is presented in partnership with the Alzheimer's Association and features St. Luke's physician Dr. Byron Baptist. This event will be available in-person at St. Luke's Institute for Health Education auditorium or through your electronic device, using the link emailed to you after you register.
Thursday, September 29 | 6 – 7:30 p.m.
Register now >
http://app.health.stlukes-stl.com/e/er?s=1856564273&lid=693&elqTrackId=E27FDA7AE0AD55BC4860A795CA452501&elq=4b71a9a6daa34fc6ac1bfa614326d3b9&elqaid=279&elqat=1
You can learn more by going to www.alz.org/help-support/resources or the Alzheimer's Helpline which is accessible 24/7 via 800-272-3900 and staffed by master's level clinicians to assist with crisis situations, decision making, and disease information. You can find virtual dementia caregiver resources online at alz.org/covid19help. Tools and support are also available in Spanish.
Want to learn more about the Alzheimer's Association and what they do here in St. Louis? Visit alz.org and/or contact PUCC's Faith Outreach Ambassador with the Alzheimer's Association, Joyce Ruiz at joyceruiz7@gmail.com
You can learn more by going to www.alz.org/help-support/resources or the Alzheimer's Helpline which is accessible 24/7 via 800-272-3900 and staffed by master's level clinicians to assist with crisis situations, decision making, and disease information. You can find virtual dementia caregiver resources online at alz.org/covid19help. Tools and support are also available in Spanish.
Want to learn more about the Alzheimer's Association and what they do here in St. Louis? Visit alz.org and/or contact PUCC's Faith Outreach Ambassador with the Alzheimer's Association, Joyce Ruiz at joyceruiz7@gmail.com
Post Date: September 9, 2022