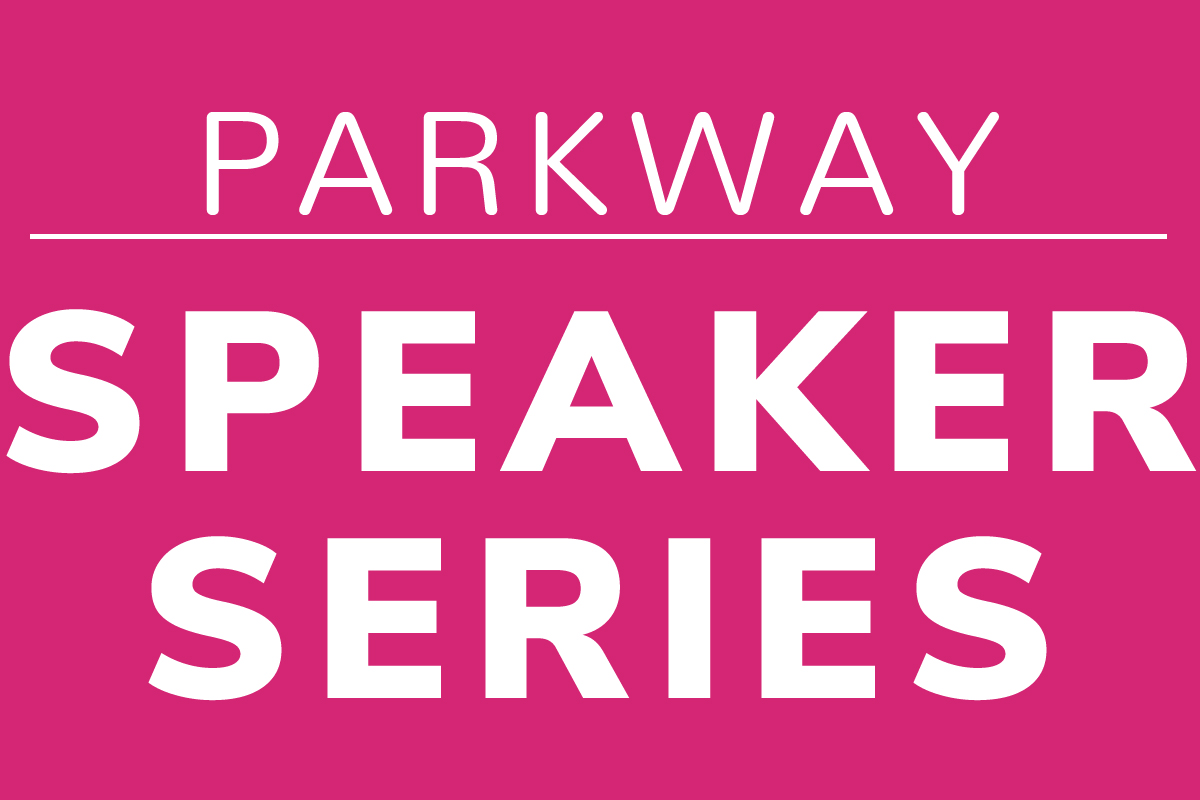 6-26 "Should You Buy a Car Powered by Gas, an Electric Plug-in, a Hybrid, or One with Pedals? I Can Help." By Kent Tallyn.
June 26, 2022 | 11:15am – 12:15pm | Heritage Room & Zoom
"I believe that the auto industry will change more in the next 10 years, than it has in the previous 50 years." Mary Berra, CEO GM.
"The time is right for electric cars. In fact, the time is critical." Carlos Ghosn, Nissan Executive and International Fugitive.
"In order to have clean air, you have to have electric." Elon Musk, Tesla CEO and Noted Stock Market Manipulator.
"Electric cars are not pollution free. They have to get their energy from somewhere." Alexandra Paul, an American Actress (Never Heard of Her).
"So, what is the truth? Which of these folks knows what they are talking about? Come to this Speakers Series presentation and learn the truth from our own Kent Tallyn, one smart guy, who is always faithful in presenting a comprehensive, honest, and informative presentation. Remember, he demystified solar power. Be smart, be conscientious, be an informed consumer and responsible steward of our resources and attend this program as you dream about and plan the purchase of your next car.
Zoom: us02web.zoom.us/j/84691476997?pwd=aEM2ZURYWURLNmkwd0EzV0VHV1IyQT09
Meeting ID: 8469147 6997 | Passcode: 181565 | Dial (312) 626-6799