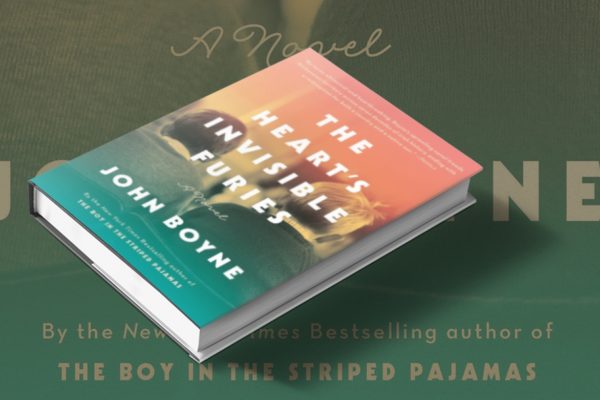 Tuesday Evening Dialogue IN PERSON!
Event Date: 07/13/2021
2nd & 4th Tuesday evenings | 6:00pm | Heritage Room
We are excited to announce TED will return to in person meetings in the Heritage Room starting on Tues July 13 at 6 pm! We'll be wrapping up our discussion of The Heart's Invisible Furies from page 423 to the end of the book.
Since this will be our first time back we need to be aware of and follow these Parkway Covid procedures:
Wear a mask and enter the building though the Back Entrance aka Preschool /former Miriam entrance located to the left of the entrance by Pastor Kevin's office/Music Room. There is a key pad there. Heritage Room will be just down the hall on the left.
Once inside the Heritage Room you can take off your mask providing you are vaccinated.
Bring food to share or your own food. We will eat and visit with each other for the first hour then start book discussion at 7 pm.
We will all clean off the tables before and after use.
We hope to offer virtual Zoom sessions in the future during the in person TED meetings.
Contact Helen Race (raceh@att.net) for more information.