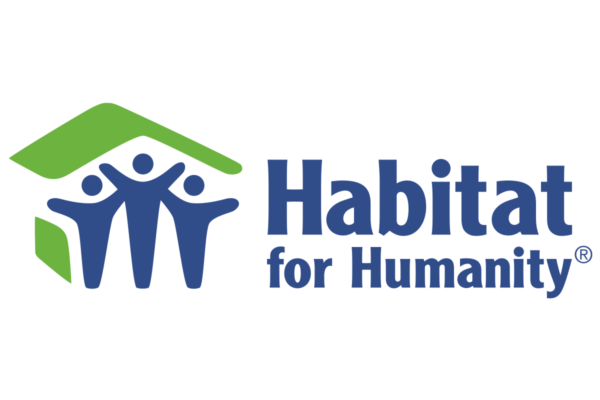 Habitat for Humanity Double your gift with Spire
Habitat for Humanity Saint Louis has partnered with Spire to build affordable housing in St. Louis…and you can help. From June 1st through July 30th, your gift to our local office will be matched dollar for dollar by Spire up to $50,000. Together, we could raise a total of $100,000!
Just 19 Days Left in the Spire Match!
With less than 3 weeks to go, we still need to raise about $10,000 to make the most of Spire's $50,000 Match Grant! Your gift today will be matched dollar for dollar by our partners at Spire, up to a total of $50,000.
I don't want to leave a single dollar on the table: your contribution today can help us take full advantage of this grant opportunity. Whether you can share $10 or $1,000…every gift brings us closer to reaching our $50,000 goal!
With material costs on the rise at the same time as demand for our services has never been greater, your investment creates a bright future for hardworking, low-income families right here in the St. Louis community.
Remember: in order for your gift to count towards the Spire Match, it must be given directly to our local affiliate. Contributions made to our office at 3830 Grand Avenue stay 100% in the St. Louis economy, building homes, communities and hope in our region.
Thank you for any contribution you can share today so that we can raise $50,000 before the July 31st deadline. Together, we can build a St. Louis where everyone has a decent place to live. Click here to make your gift go twice as far!
Copyright © *2021, Habitat for Humanity Saint Louis, All rights reserved.
Our mailing address is:
3830 South Grand Blvd
St. Louis, MO 63118