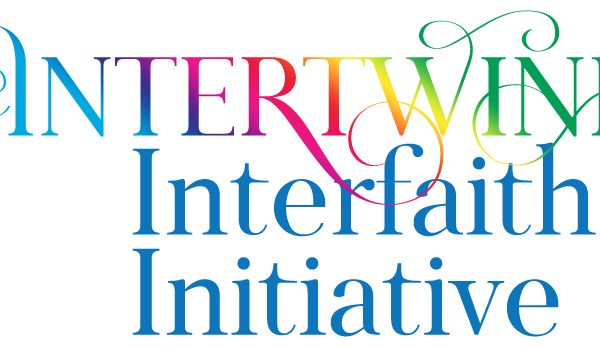 Intertwine Interfaith Cooking Class #3
Event Date: 06/12/2021
Saturday, June 12 | 7 – 8:15am | via Zoom
Join us for another Intertwine Interfaith virtual cooking class! Debbie Bram will teach us to bake Mandelbrot (Kamish bread or in Italian, Biscotti) and while our dishes bake, we will hear from Lucy Greenbaum about Havdalah (the ceremony that ends Shabbat)!
Please have these ingredients and equipment in advance:
Ingredients:
1-1/2 cups flour
3/4 cup sugar
1 teaspoon baking powder
1/2 teaspoon cinnamon
2 eggs, lightly beaten
1/2 cup Hellmann's mayonnaise
2 teaspoons vanilla extract
1 cup semisweet chocolate chips, regular or mini variety
1/2 cup slivered almonds
Equipment:
Medium bowl
Baking sheet
Parchment paper
Wooden spoon / any kind of stirring spoon
Event is free but a $10 donation is suggested to Food Outreach, which is the only St. Louis-area organization whose mission is to provide nutritional support and enhance the quality of life of men, women and children living with HIV/AIDS or cancer. You can donate anytime online and learn more about this great institution here!
Please RSVP by Thursday, June 10th – Intertwine Interfaith Bake and Fun Night 3
Zoom Link: https://us02web.zoom.us/j/85868646807?pwd=bTRCeFAwVUVNWkJ0ZU1XdzN3Rk5qQT09
Meeting ID: 858 6864 6807 | Passcode: m0z62g