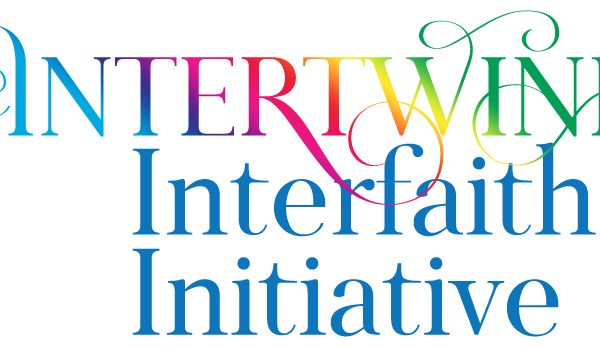 Intertwine Interfaith Cooking Class
Saturday, April 10 | 7:00-9:00pm
We hope you and your family are well and enjoying the beginning of spring! Intertwine Interfaith Initiative is excited to get together (virtually) to share more friendship, fun – and FOOD- to nourish our connection in 2021!
We will have a virtual cooking class at 7pm on Saturday, April 10th, 2021. Melissa Lane Hostetter will be teaching us to bake scones and while our dishes bake, we will enjoy our time with a fun game together.
Here are the ingredients and equipments you should have in advance:
Ingredients:
2 cups (10 oz) all-purpose flour
1 Tablespoon baking powder
3 Tablespoons sugar
1/2 teaspoon salt
5 Tablespoons unsalted butter, chilled and cut into 1/4-inch pieces (can substitute coconut oil for dairy-free/vegan)
1 cup heavy cream (can substitute canned coconut milk for dairy-free/vegan)
1/2 frozen berries (do not thaw)
Equipment:
medium/large bowl
large fork or pastry blender
rubber spatula
baking sheet
Parchment paper (good to have, but not necessary)
Event is free but a $10 donation is suggested to Project Downtown that benefits those who are in need. You can donate anytime online at http://pdstl.org/index.html.
Please RSVP here by Thursday, April 8th.
Zoom Link: https://us02web.zoom.us/j/84416325835?pwd=VUJwc2hjQzUyYklNeEdmM0pDejJkQT09
Meeting ID: 844 1632 5835;
Passcode: 105972