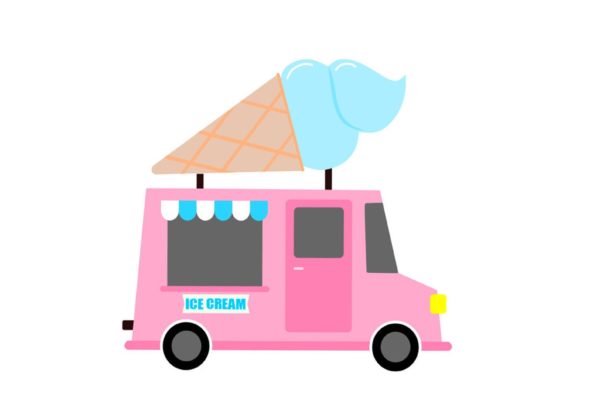 An ice cream treat for all; the ice cream truck comes to Parkway.
Event Date: 07/25/2021
"I scream, you scream, we all scream for ice cream!" This Sunday, July 25, following worship in the back parking lot, listen for the familiar tune announcing the arrival of the Good Humor Man (the ice cream truck), delivering a free ice cream treat to every Parkway kid and grown-up.
Co-sponsored by Parkway's Sunday School and the Speakers Series.
---
Image attribution: purchased from Etsy: https://www.etsy.com/listing/750475760/ice-cream-truck-svg-ice-cream-car-svg?ref=hp_rv-1