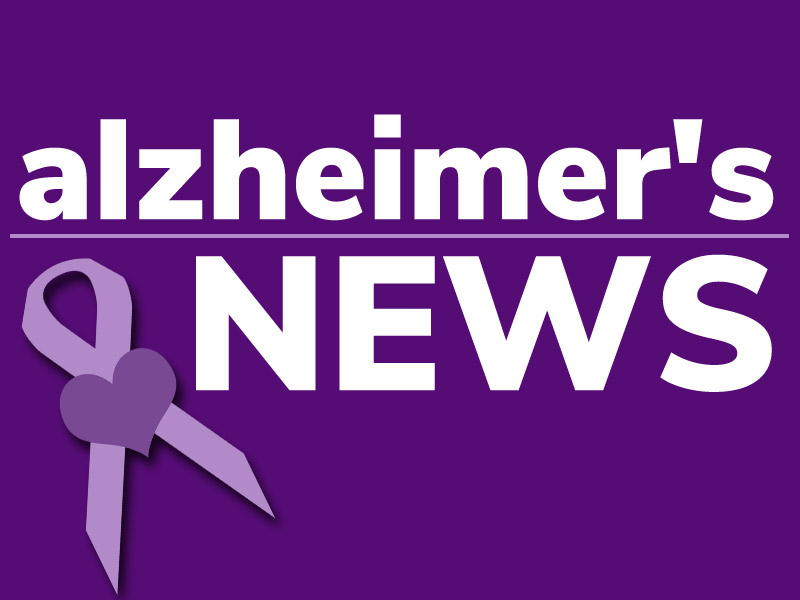 Alzheimer's News
Event Date: 05/09/2021
May 2021 Alzheimer's News
The Alzheimer's Association Greater Missouri Chapter has partnered with Missouri Rural Health Association and Memory Care Home Solutions to deliver the Caregiver Training and Relief Program.
The Customized Caregiver Training Program provides hands-on training to manage challenging behaviors, learn caregiver strategies, and improve quality time at home. To learn more about this program, contact Memory Care Home Solutions, 314-645-6247.
The Caregiver Relief Program provides financial assistance to family caregivers living with and caring for persons with Alzheimer's disease or related dementias. The Caregiver Relief program provides reimbursement to family caregiver for expenses related to use of respite care services and/or purchase of products or services required to care for the individual with dementia.
To be eligible:
• The care receiver must live at home with the primary caregiver. Persons residing in long-term care communities are ineligible.
• The care receiver must have a diagnosis of probable Alzheimer's disease or a dementia related to vascular dementia, Parkinson's disease, Pick's disease, Lewy Body disease, etc.
• The care receiver's residence must be in Missouri.
No application is required for this program. Caregivers in need of support should call the 24/7 Helpline 1-800-272-3900 to request a Respite Care Consultation with a dementia expert who will assess needs and identify various resources to support the caregiver.
You can learn more by going to www.alz.org/help-support/resources or the Alzheimer's Helpline which is accessible 24/7 via 800-272-3900 and staffed by master's level clinicians to assist with crisis situations, decision making, and disease information. You can find virtual dementia caregiver resources online at alz.org/covid19help. Tools and support are also available in Spanish.
Want to learn more about the Alzheimer's Association and what they do here in St. Louis? Visit alz.org and/or contact PUCC's Faith Outreach Ambassador with the Alzheimer's Association, Joyce Ruiz at joyceruiz7@gmail.com