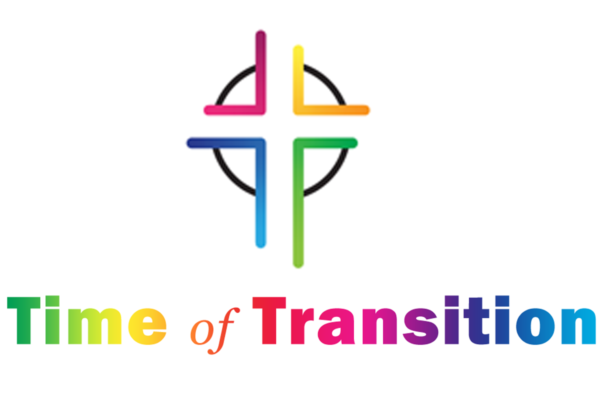 Time of Transition Fall/Winter 2021/2022
You are invited to the reopening of 
Parkway United Church of Christ 
In-Person Worship Services
Sundays at 10:00am
Masks required (regardless of vaccination status)
Sign-in for contact tracing
Physical distance in the Gathering Space, Sanctuary, everywhere
Sit every other pew in a family pod
Sing and speak with masks in place
Restrooms available
Nursery open but not staffed
Sunday School for kids/teens held outside or in the Fellowship Hall
Nametags encouraged
All surfaces will be sanitized before service
As we transition back to fully opening at PUCC, we will keep you updated on any changes.
While we look forward to being together again, some of us are not ready to resume in-person experiences. Worship services will continue to be livestreamed on Facebook and uploaded to YouTube by 1pm each Sunday.
Church staff continues to stagger their in-person office schedule but is regularly available via email or voice mail.
If your committee or group would like to begin meeting in the church again, please let us know.
Questions? 
Linda Tossing, Council President:  ltossing@aol.com | 314-849-4260
Kevin Cameron, Pastor: kevin@parkwayucc.org | 314-872-9330
October 2021 Update
The PUCC COVID Team met Wednesday, October 27 to review our status and consider future changes. We noted two positive developments: community transmission is declining; and the approval of vaccination for 5–11-year-old children has the potential to curb the spread of the virus. We encourage vaccination for all eligible children as the vaccines have proven to be safe and effective in this age group in clinical trials.
Still of concern is the low vaccination rate (53%) and test positivity rate (6+%) in St. Louis County. However, if community transmission and test positivity rates continue to decline with increasing immunization, we look to transition to more normal interactions after the first of the year. We plan a gradual relaxation of social distancing protocols.
In accord with our spirit of extravagant welcome and our commitment to being an Open and Affirming (ONA) congregation, we will not consider vaccination mandates. Therefore, to provide maximal protection for all worshipers, we will retain masking and contact tracing requirements in the near to intermediate future.