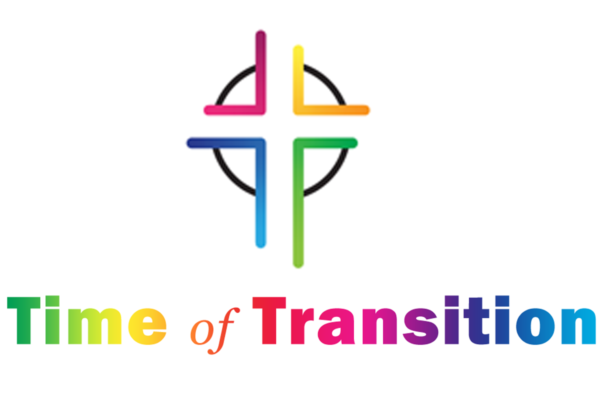 Time of Transition July – August 2021
You are invited to the reopening of 
Parkway United Church of Christ 
In-Person Worship Services
Beginning July 18, 2021 at 10:00am
The PUCC Council and the PUCC Covid Team are delighted to welcome back our church family and guests to in-person worship services with the following safeguards.
Masks required (regardless of vaccination status)
Sign-in for contact tracing
Physical distance
Sit every other pew in a family pod
Sing and speak with masks in place
Restrooms available
Nursery open but not staffed
Sunday School held outside or in the Fellowship Hall
Nametags encouraged
All surfaces will be sanitized before service
Limited Outdoor Fellowship following the service with water bottles provided
As we transition back to fully opening at PUCC, we will keep you updated on any changes. By September we hope to ease up on some of our procedures.
While we look forward to being together again, some of us are not ready to resume in-person meetings. Worship services will continue to be livestreamed on Facebook and uploaded to YouTube by 1pm.
Church staff continues to stagger their in-person office schedule but is regularly available via email or voice mail.
If your committee or group would like to begin meeting in the church again, please let us know.
Questions? 
Linda Tossing, Council President:  ltossing@aol.com | 314-849-4260
Kevin Cameron, Pastor: kevin@parkwayucc.org | 314-872-9330