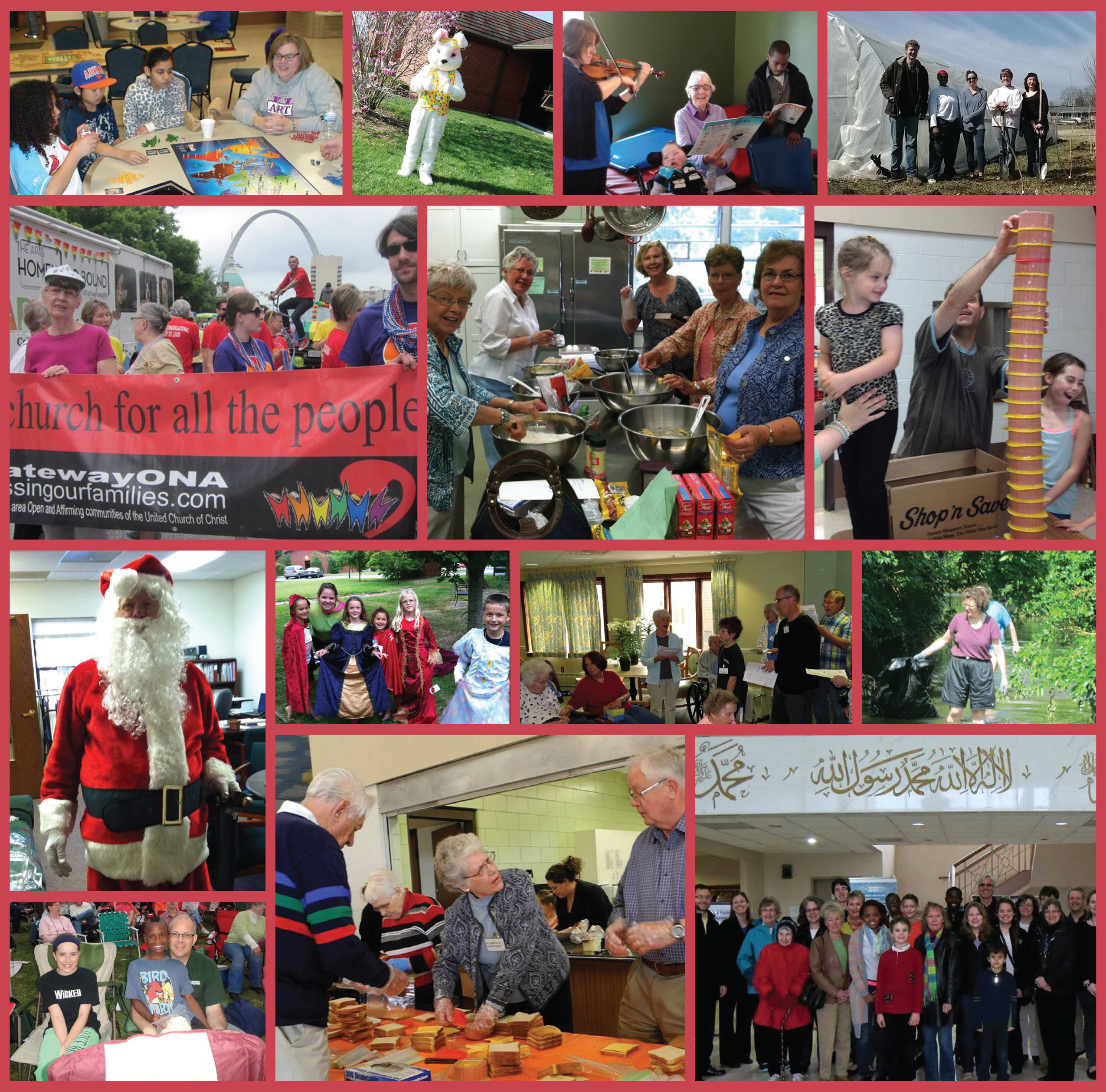 PUCC – Growing in Depth and Width!
Event Date: 02/26/2023
New Member Sunday
We consider ourselves to be a caring congregation filled with joy, creativity and faith. Our aim is not only to build a strong covenant community here at PUCC, but to keep our eyes and ears open to learn about how we are needed in the world – how to put our faith into action.
As we continue to live into our fresh purpose statement where all are accepted, no exceptions… and as we strive for limitless love, courageous action and spirited inquiry, we are eager to add members to the mix. When new people come, we are all transformed. We want to continue to grow in depth and width. We are looking for individuals and families who align with our vision and mission. We are inspired to welcome people of differing backgrounds, traditions and theologies. We blend well as we all seek the same source – the God of love and justice as revealed in Jesus by the Holy Spirit.
If you would like to talk more about church membership, please contact me at your convenience. It's one of my favorite discussion topics.
Sunday, February 23rd is our next New Member Sunday.
Blessings
Peace,
kevin@parkwayucc.org
314-872-9330
Post Date: January 28, 2020