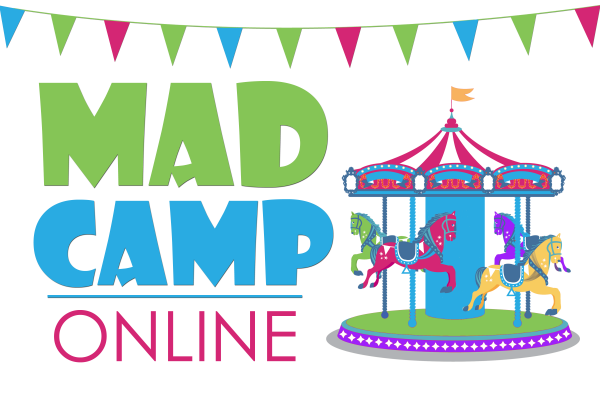 MAD Camp Goes to the Circus ONLINE
Event Date: 09/23/2023
God's Fun Circus
Join us online for a fun-filled week as we put together a video circus! We will get
together online daily on Zoom to sing songs, learn tricks, play games, listen to stories,
and share our amazing talents and creations in a giant circus! It's an exciting week of
learning, playing, and using the gifts God has given us!
Ages 3 through entering 5th grade (Hey–6th graders and up: We need YOU to be circus
leaders!)
Monday, July 27 – Thursday, July 30
9:00 a.m. to 11:30 p.m. daily with evening circus video aired on Thursday, July 30 at
7:00 p.m.
Cost: FREE (donations are appreciated; all funds raised will go to Every Child's Hope
children's home)
Questions? Email us at madcamp@parkwayucc.org