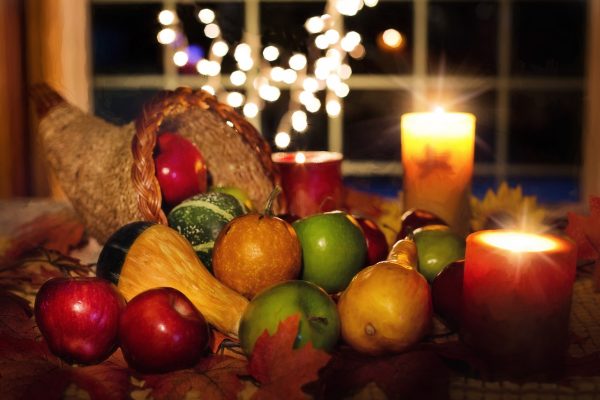 Circle of Concern Thanksgiving Basket
Due by Nov 15
Circle of Concern Thanksgiving Baskets
In light of Covid, we are streamlining our Thanksgiving Basket program to give holiday foods to 750 families in the month leading up to Thanksgiving. Circle will be providing a frozen turkey and pie, a gift card to Aldi's and many cans of vegetables. We are asking for churches to help provide the contents for a box containing Thanksgiving staples.
With Kevin's blessing, Parkway UCC will hopefully provide 100 of each of the following items by November 15. Joe and I will then pack the boxes and transport them to Circle for distribution.
Each box will contain:
can of pumpkin
stuffing mix
corn bread mix
canned fruit
jar of turkey gravy
32 oz. box of chicken or vegetable broth
can of cranberry sauce
It would be ideal if each bag donated would contain all 7 items so we end up with equal amounts. If you cannot provide that, please drop off what you can. Kevin suggests leaving all bags between the doors, under the sign that says COC Thanksgiving Baskets.
Thank you in advance for your help Parkway family.
Take good care!
Lana Biondo
Post Date: October 6, 2020