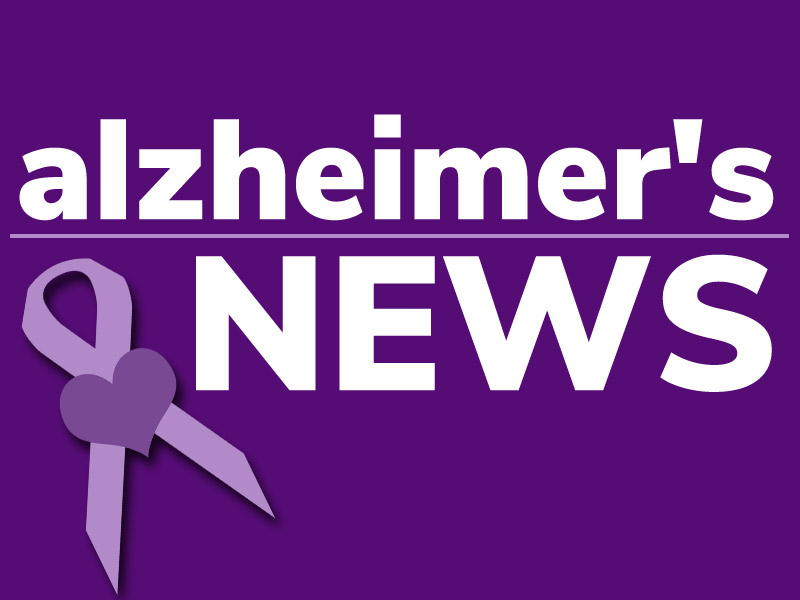 Alzheimer's News
Event Date: 03/01/2020
Women are at the epicenter of the Alzheimer's crisis.
Almost two-thirds of American seniors living with Alzheimer's disease are women. An estimated 3.5 million women aged 65 and older are living with Alzheimer's. Women in their 60s are more than twice as likely to develop Alzheimer's disease over the rest of their lives as they are to develop breast cancer.
Not only are women more likely to have Alzheimer's, they are also more likely to be caregivers of those with Alzheimer's. Studies have consistently shown that women make up 60 percent to 70 percent of all unpaid Alzheimer's and dementia caregivers. This means that as many as 11 million women are currently providing unpaid care to someone with Alzheimer's or another dementia.
If you or a loved one has been diagnosed with Alzheimer's or another dementia, you are not alone. The Alzheimer's Association is the trusted resource for reliable information, education, referral and support to millions of people affected by the disease. Call the 24/7 Helpline: 800-272-3900.
Visit https://thewomensalzheimersmovement.org/ for more information.
________________________
Graphic developed by Parkway United Church of Christ, including 1x commercial image copyright JENNYL Designs via Creative Market.