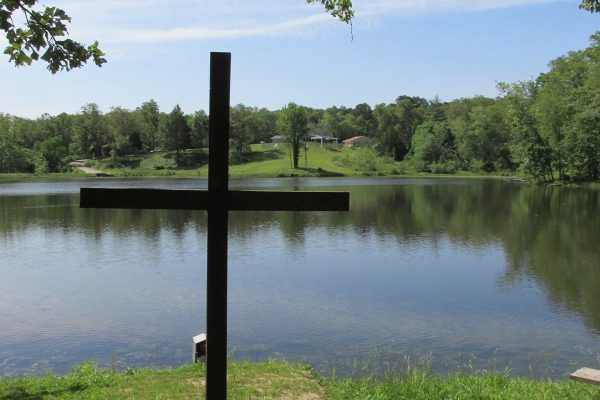 Parkway Going to Mo Val!
Event Date: 12/03/2023
Meet us at Meet us at Camp Mo Val at 10:00 AM for a Vesper Service and then we'll have fun boating, swimming, hiking and archery. Things will wrap up and we will head home by 5:00 PM.
This is a flexible schedule and you can do as little and as much as you want. Camp Mo Val is located in Union, MO. Around an hour from Parkway Church.
Please let the Yakel's know if you are interested at da_yakel@att.net.
Post Date: March 10, 2020