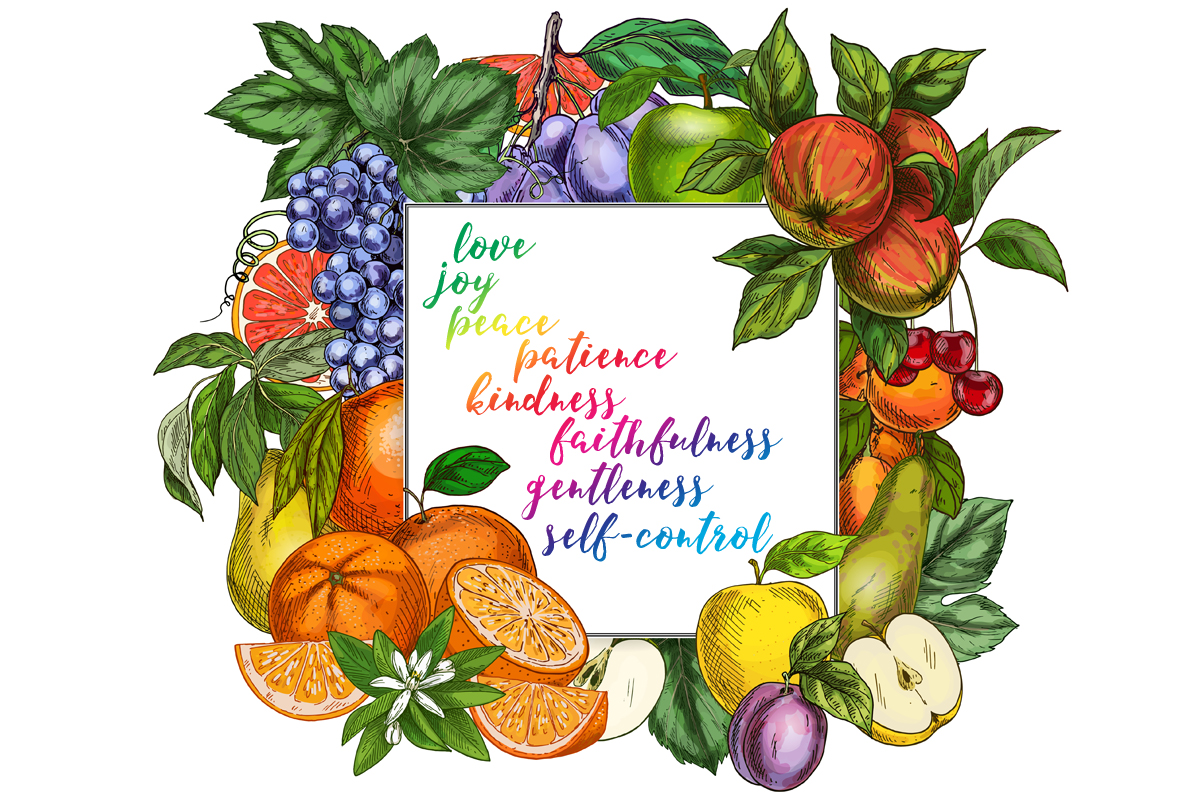 PUCC eNews 7/5/19: 4th Sunday after Pentecost
Join us for worship this Sunday at 10am! We will sing some songs for America. We will celebrate the sacrament of communion at our open table – ALL are welcome!
We are engaged in our summer theme Fruits of the Spirit (Galatians 5).
Our scripture focus is Luke 10:1-11 (Jesus sending 70 people out on mission in pairs with several instructions) and this week's fruit of the Spirit: Patience!
It's Give-a-Meal Sunday. Please bring non-perishable food for those in need. Extra donations of cleaning supplies would also be greatly appreciated.
As always, we invite you to bring a friend, family member, co-worker.