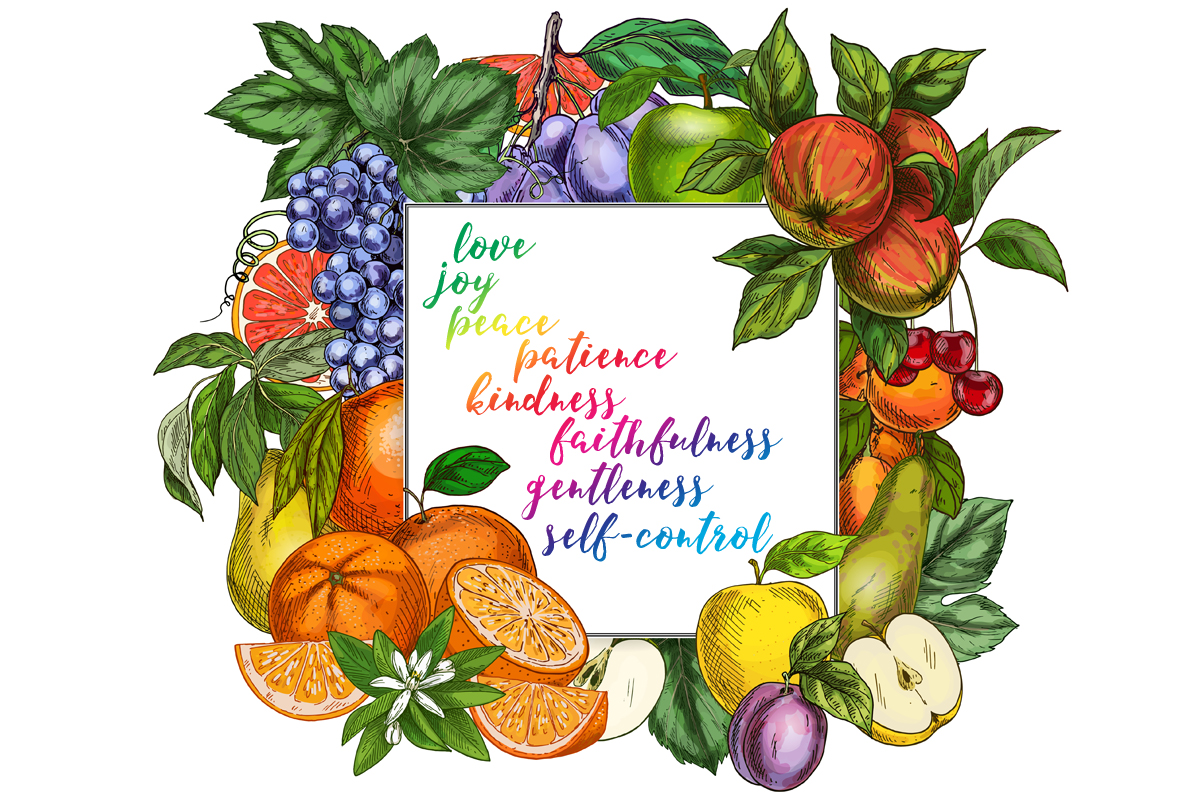 PUCC eNews 7/12/19: 5th Sunday after Pentecost
Join us for worship this Sunday at 10am!
We are engaged in our summer theme Fruits of the Spirit (Galatians 5).
Our scripture focus is Luke 10:25-37 …The Good Samaritan. This week's fruit of the Spirit: Kindness! What does it take to give and receive kindness? How did Jesus model this for us? How is the Spirit nudging you into more expressions of kindness?
As always, we invite you to bring a friend, family member, co-worker.