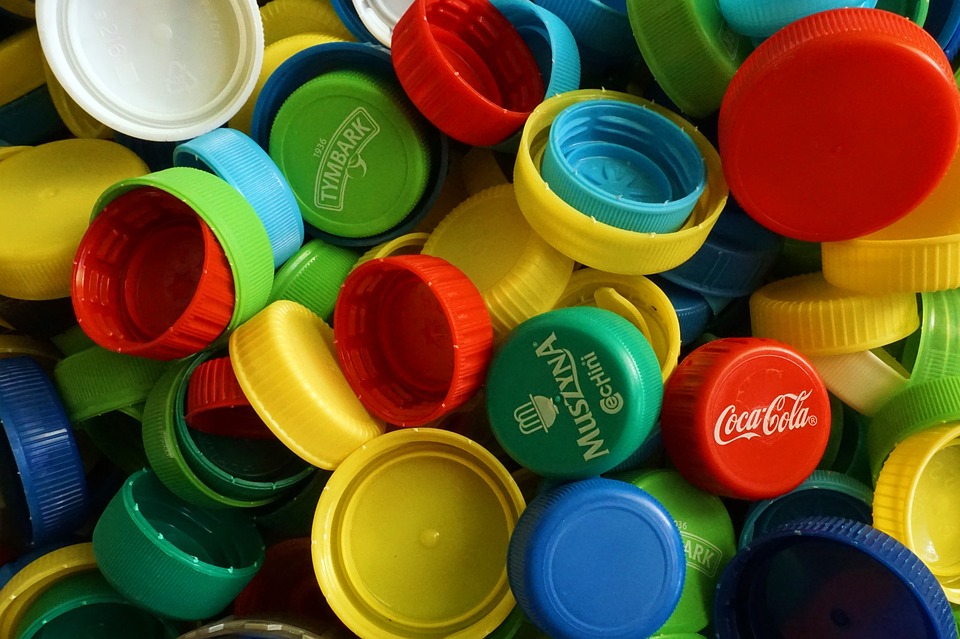 Plastic cap recycling opportunity
3-24-20 Update: During the COVID-19 stay at home order, please continue to collect plastic caps and store at home for future drop-off at Parkway UCC.
The Parkway Sustainability Seekers are "seeking" your plastic caps to help Gateway ONA. The caps will be recycled and made into rainbow benches that Gateway ONA hopes to donate to Parkway and other Open and Affirming churches in the St. Louis area. The collection bin is behind the visitor table with a poster showing examples of all the acceptable caps. There are other worthy collection opportunities behind the name tag table as well – no reason to ever come to church empty handed again!
---
Image source: https://www.maxpixels.net/Nuts-The-Collection-Of-Ecology-Plastic-Caps-1716691
Post Date: March 23, 2019