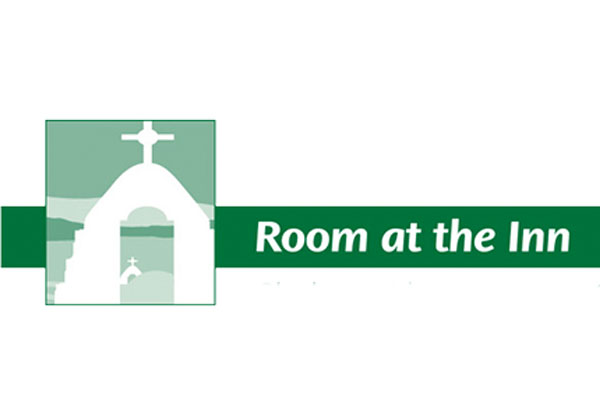 JHLTB: Room at the Inn
Event Date: 03/30/2019
3415 Bridgeland Dr., Bridgeton 63044 | roomstl.org
Room at the Inn is a temporary, emergency shelter program for homeless women, children and families. Program participants are empowered to create solutions to their homelessness through education, referrals and case management. Depending on the weather, we will rake leaves, wash windows, clean, sort donations, and/or paint inside.
Contact Stephanie Polster: stephpolster@charter.net or 314-680-4624
Jesus Has Left the Building Details> 
---
Busy in the morning? Join us in the evening!
Make and serve dinner on-site to guests of Room at the Inn who will be spending the night at the facility. Room at the Inn has two kitchens for us to cook dinner for up to 12 women and children; our cooks then eat dinner with the guests. Dinner will be served at 5:30; prep work will begin around 4:00.
Contact Kevin Cameron: kevin@parkwayucc.org or 314-330-0629