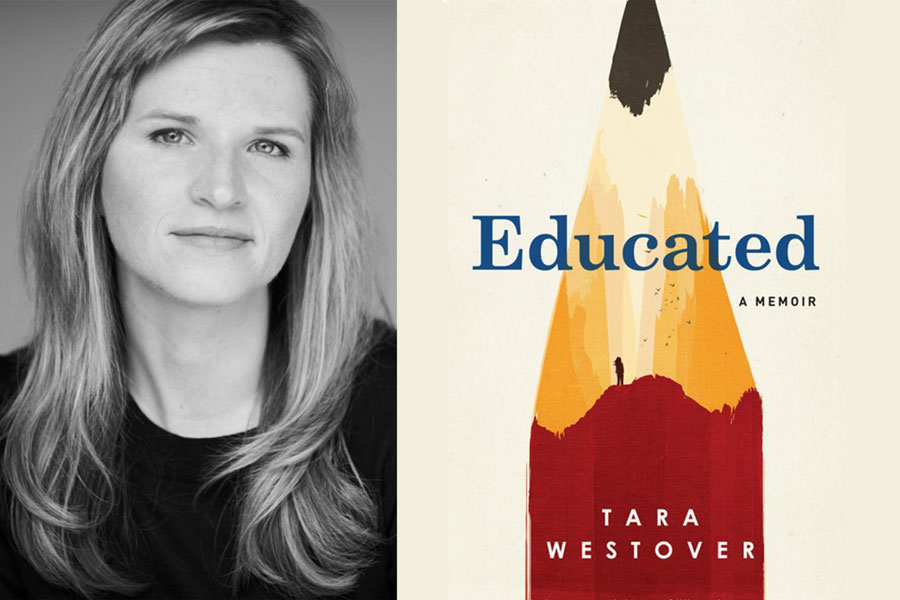 "Educated: A Memoir" – Book Study
Event Date: 04/09/2019
Tuesday Evening Dialogue
2nd & 4th Tuesdays | 6:00-8:30pm | Heritage Room | Potluck & Discussion
We are discussing the much heralded Educated: A Memoir by Tara Westover. Books will be available after February 17 in the church office while supplies last! Or purchase through your own vendor or borrow from the library!
An unforgettable memoir about a young girl who, kept out of school, leaves her survivalist family and goes on to earn a PhD from Cambridge University

Born to survivalists in the mountains of Idaho, Tara Westover was seventeen the first time she set foot in a classroom. Her family was so isolated from mainstream society that there was no one to ensure the children received an education, and no one to intervene when one of Tara's older brothers became violent. When another brother got himself into college, Tara decided to try a new kind of life. Her quest for knowledge transformed her, taking her over oceans and across continents, to Harvard and to Cambridge University. Only then would she wonder if she'd traveled too far, if there was still a way home.
TED is a great place to enjoy the fellowship of friends, new and old! All are welcome.
Post Date: March 28, 2019