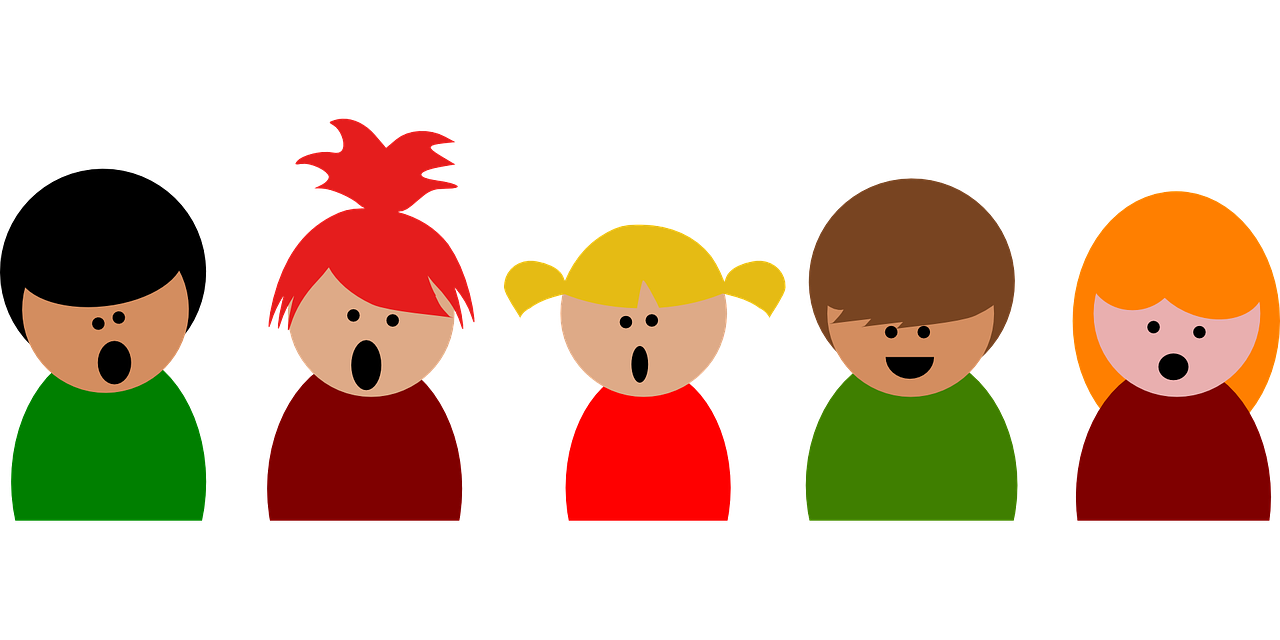 CALLING ALL SINGERS of ALL AGES!
Event Date: 04/07/2019
Next Sunday, April 7, is the first Sunday of the month—that's when our intergenerational First Sunday Choir meets to sing in the service. Our one-and-done group requires no extra or regular week-day rehearsal…just show up at 9:00am Sunday willing to sing! We'd love to have as many as can make it meet in the Choir Loft at 9:00am Sunday to learn one quick, easy Anthem, and then sing it during the Offertory. Remember, it's "intergenerational," so ALL ages welcome, NO EXPERIENCE REQUIRED! Youth and Children, please join in – we'd love to have you! See YOU next Sunday in the Choir Loft!
Post Date: March 29, 2019