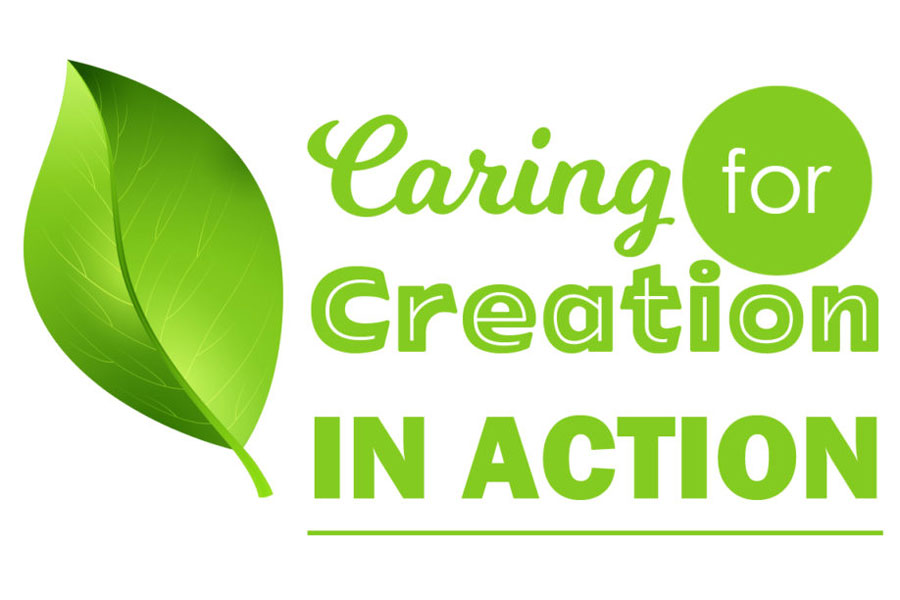 CREATION CARE IN ACTION (GREEN TIPS) June 2019
Beat the Summer Heat but Stay Green
Cool Your Body
When thinking of energy-efficient ways to cool down the home in the summer, people often forget about cooling down their own bodies.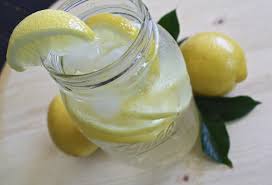 1) Eat and Drink Cold Things
Maybe it seems obvious, but a glass of ice water will do wonders to cool down your insides, especially if you remember to drink a lot of water throughout the day. If you have kids, try giving them sugar-free popsicles.
Go for foods you would normally serve chilled, like fruit, smoothies, or frozen yogurt, as long as they don't have a lot of sugar. But stay away from an ice-cold beer or a cup of iced coffee-while they may sound refreshing, alcohol and caffeine will dehydrate you, which won't help you stay cool.
2) Chill Your Skin
Run cold water over your wrists, right at your pulse point, every so often throughout the day. Or, put a cold towel across your forehead and take it easy for a few minutes.
A water bottle full of ice or ice water behind the knees and at the ankles will also cool you down and is a good trick to try if you're hot at night in bed.
3) Leave the House
Feel like nothing's working? It might be time to visit the freezer aisle in the grocery store or an indoor pool.
Take advantage of someone else's cranked up AC for a while, and combine it with running errands or a fun family activity to distract everyone from the heat.