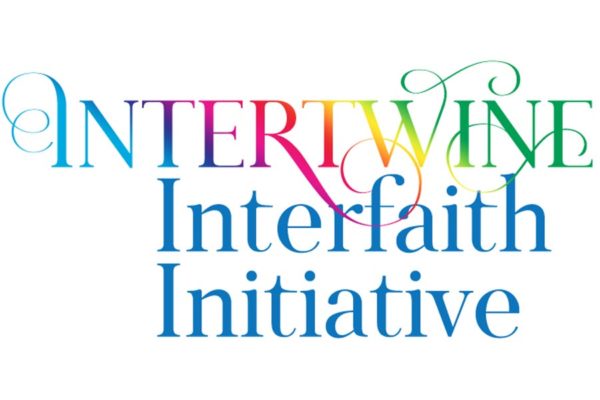 Intertwine Interfaith Coffee House Event
Event Date: 02/25/2023
Coffee, Music, Poetry, Tea
Please join us on Saturday, February 25, 2023 at 7:00 pm.
If you would like to share music, poetry, or another talent at the event, please indicate that when you RSVP via SignUp Genius.
All ages are welcome! Coffee and tea will be served. Please indicate in the sign up if you would like to bring halal/kosher baked goods to share.
The event will be held at Parkway UCC – 2841 N. Ballas Road; 63131.
Contact Lisa Mason for more info: LMASON624@SBCGLOBAL.NET
Post Date: February 3, 2023