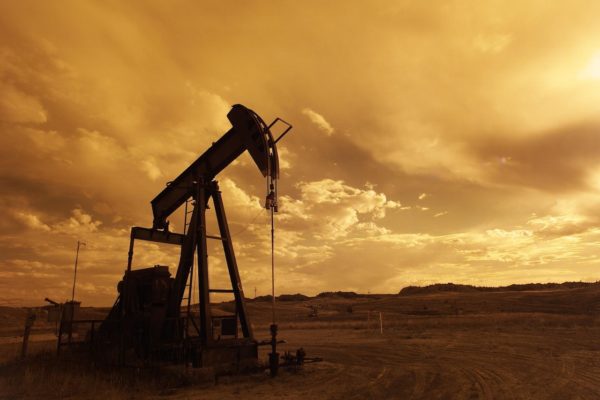 END THE ERA OF FOSSSIL FUELS
Event Date: 06/09/2023
350 STL Members and Friends,
Ken Denson and Rita Fitzjarrell are hosting an event called End the Era of Fossil Fuels – STL.
We will hold our event by the Peabody Campus JUNE 9th – Friday NOON
Please sign up so that we can keep you up to date about our event.
Can you join us? Click or cut and paste the following link for details and to RSVP:
https://actionnetwork.org/events/end-the-era-of-fossil-fuels-stl?clear_id=true&source=email
The 350 Network Council is planning a national distributed action June 8th-11th to put pressure on Biden to use his executive power to end the use of fossil fuels. The actions will kick off a wave of action over the summer and lead up to September's United Nation summit in NYC.
We will also have a voter registration event.
For more information contact: Ken Denson350 STL| Working to make St. Louis a leader in climate justice314 805 9753 | ken.denson1950@gmail.com