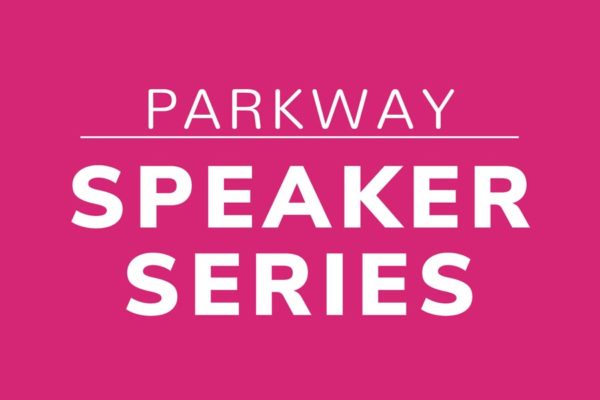 All I Ask for is Respect, Empathy, and Awareness, by Katie Rodriquez-Banister.
Event Date: 11/12/2023
Sunday, November 12 | 11:15am | Heritage Room & Zoom
Our speaker, Katie Rodriguez Banister survived an auto accident in 1990 that left her a quadriplegic, paralyzed from the chest down. After six months of rehabilitation and fifteen months of living with her parents, she returned to living independently in 1992.
With her husband, Steve the two co-founded Access-4-All, llc. with a mission to educate and empower others through motivational speaking and disability education. Katie serves as a board member of the Recreation Council of Greater St. Louis since 1992, serving now three terms as President. Katie was a performer and founding member with St. Louis' "Disability Project" for six years. She served as a board member and President of the Delta Center for Independent Living from 1996-2002 and board member of the VSA Arts of MO from 1996- 2000. She co-produced her own motivational video "Change Takes Time" as well as two music videos, "Spring" and "Beauty in the Lou."
he speaker will appear in person in the Heritage Room following worship. Anyone wishing to participate remotely should use Parkway's customary zoom conferencing procedures.
https://us02web.zoom.us/j/84691476997?pwd=aEM2ZURYWURLNmkwd0EzV0VHV1Iy
Post Date: October 25, 2023